LIMITED OFFER -
50% Off On First Order
LIMITED OFFER - 50% Off On First Order

Enter code START50 at checkout!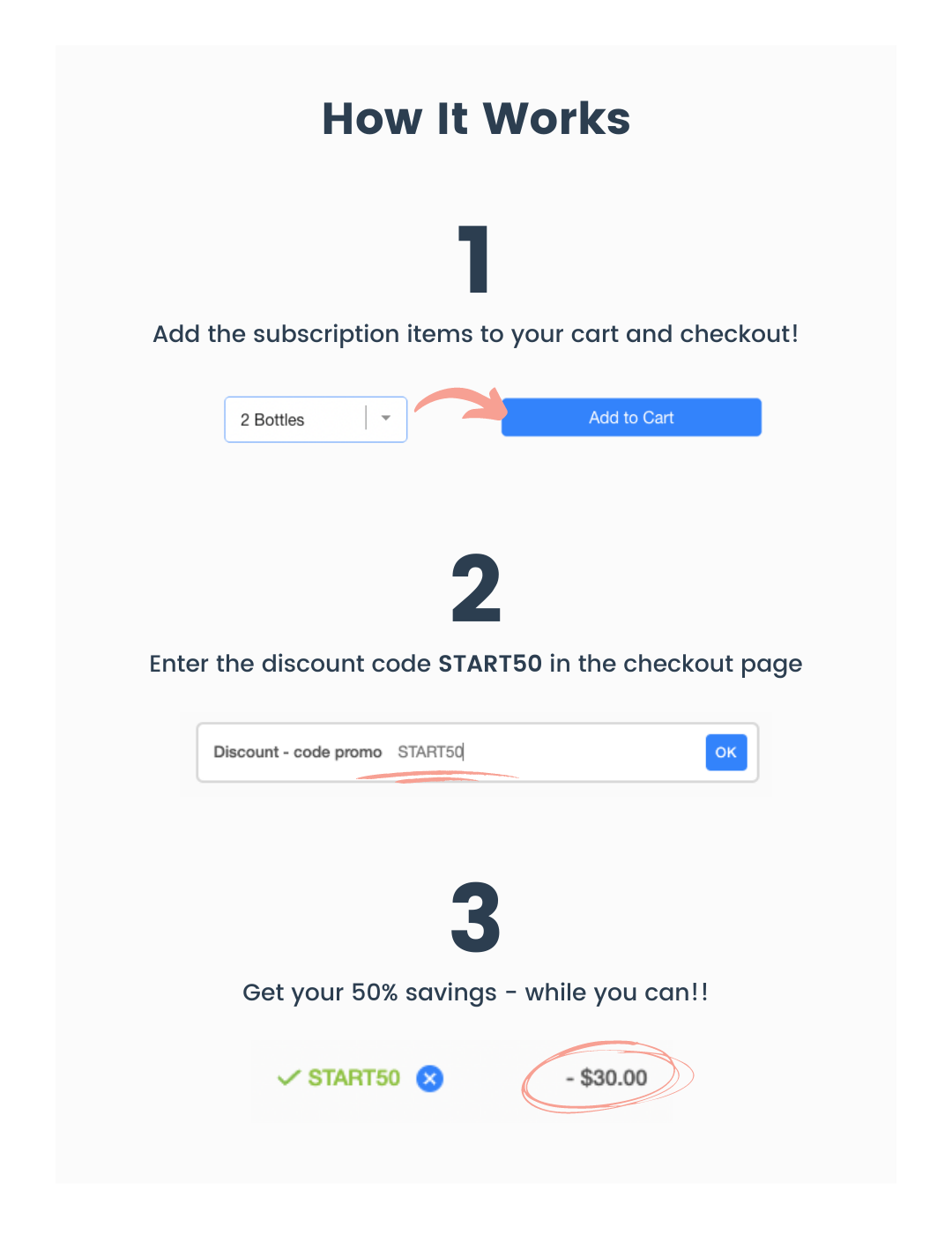 Start Your Health Journey Today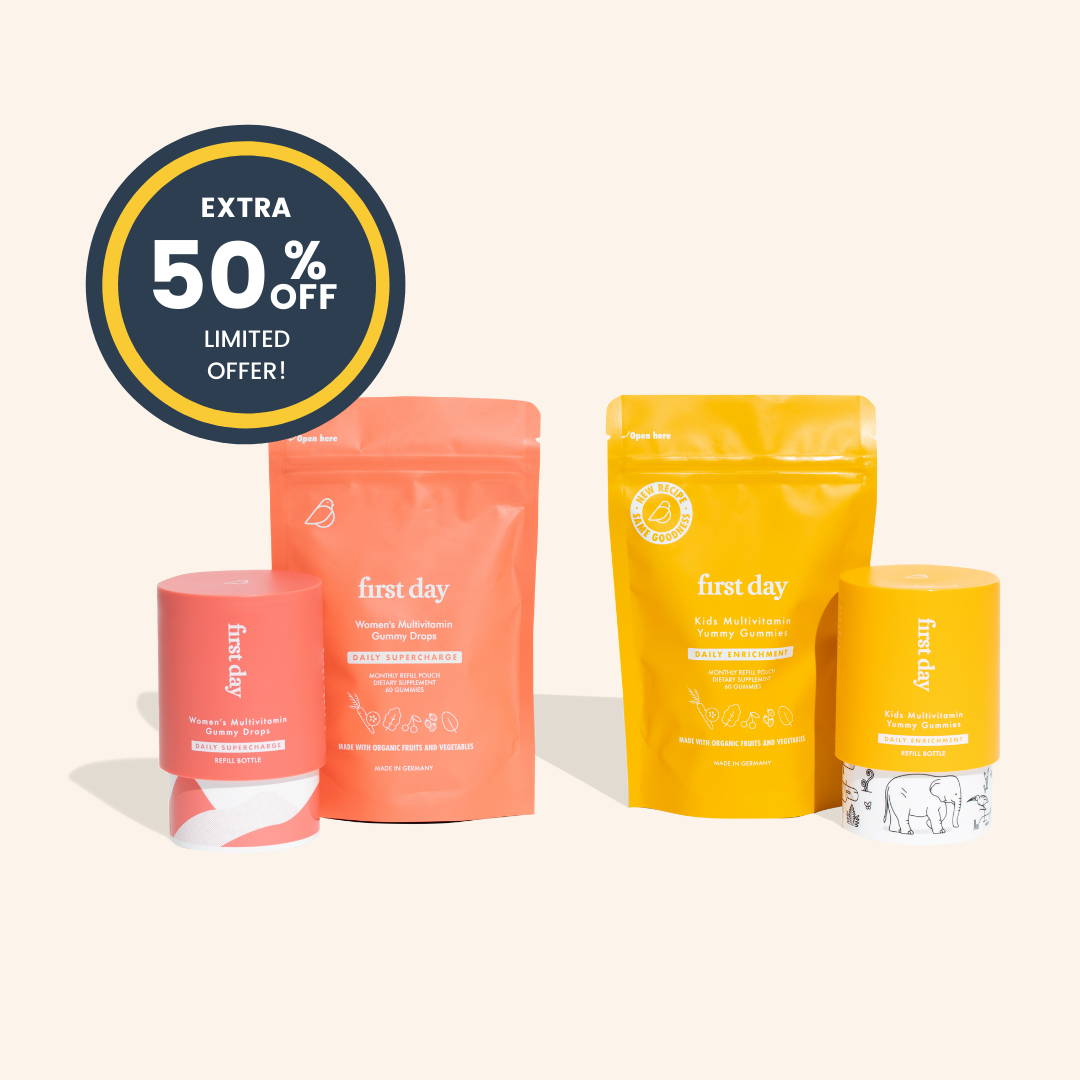 We have NEVER done this before
Because we want to support people who want to make a difference and feel confident in their family's health...
We are offering 50% off on the first order of subscriptions!
We can't guarantee this sale will last.
So, if you've ever been curious to try First Day, now's your chance to join 15,000 other families who get their supplements delivered to their door every month!
PS If you're not happy by the end of 45 days - don't worry, you'll be covered by our satisfaction guarantee :)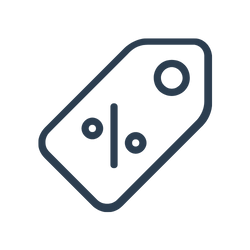 Get an EXTRA 14% off when you become a subscriber. (+ free shipping within the contiguous US on every single order) VIP service.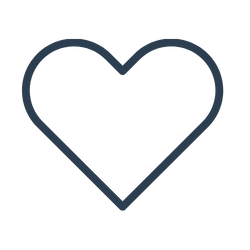 Skip the line and feel confident in you and your family's health, knowing you'll get your supplements delivered right to your doorstep.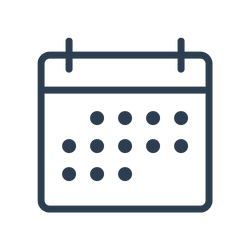 Skip orders or cancel your subscriptions with ease. Every month, you'll get a reminder 3 days before your next order!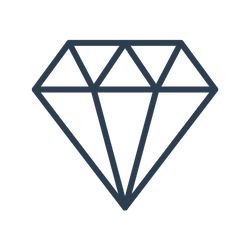 Get early access to new releases, promotions, and behind the scenes updates to what's to come!

Should I subscribe if I've never tried First Day before?
Healthy habits are hard to start let alone maintain! We wanted to make it as simple as one-click to building healthy foundations. With your subscription, you get a discount on every order for being a loyal First Day family! Plus, cancelling a subscription is easy.
For every order, we also have a satisfaction guarantee so you can rest assured knowing we'll always have your back!
From the online customer portal, just click on "Manage Subscriptions" on the right hand side of your computer or scroll to the bottom to see the option on your mobile device. You'll find an option to "Skip Shipment" :)

How can I adjust the frequency?
We want all our families to be able to design a plan that works for them and their lives! All plans start by shipping every month but if you need something different, you can easily manage frequency within your account page by clicking "Manage Subscriptions" under Account Details.
What if I want to cancel?
Cancelling can easily be done online in the customer portal! Or just reach out to us, and we'll take care of it :)