The essentials, told straight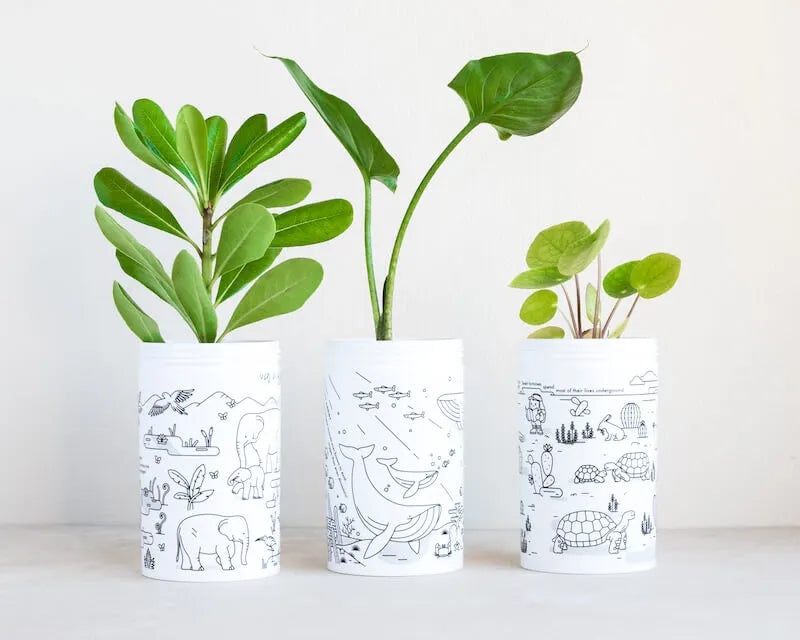 Our Difference
To separate truth from fiction, our team of experts investigated thousands of clinical studies. The result: wellness essentials designed to complement your daily habits. Let's make every day as important as the first.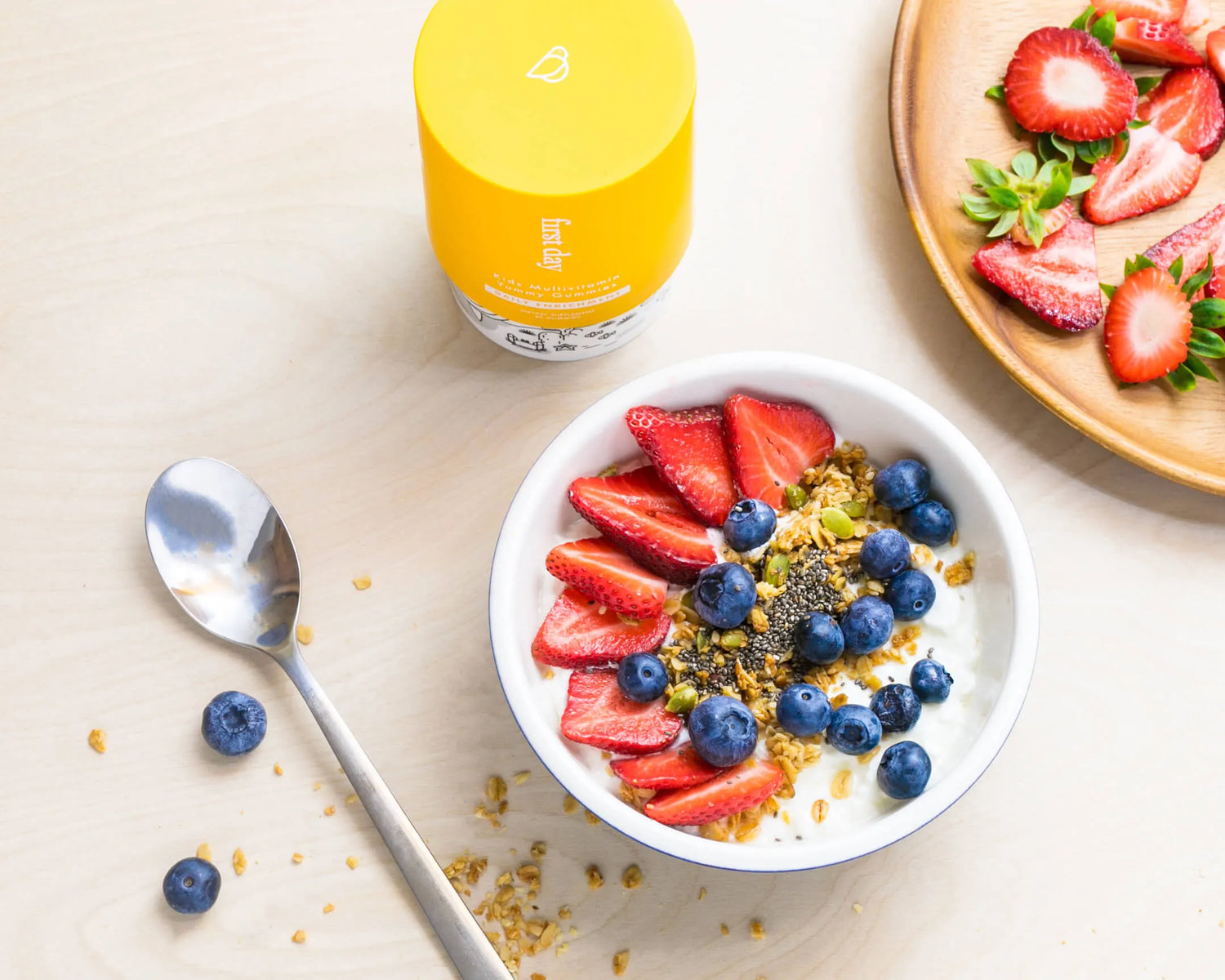 Our Mission
At First Day, we're all about fresh starts, healthy lives, and wise choices. Our mission is to support you in raising a healthy, happy family. You and your family never stop growing, and we never stop demanding better.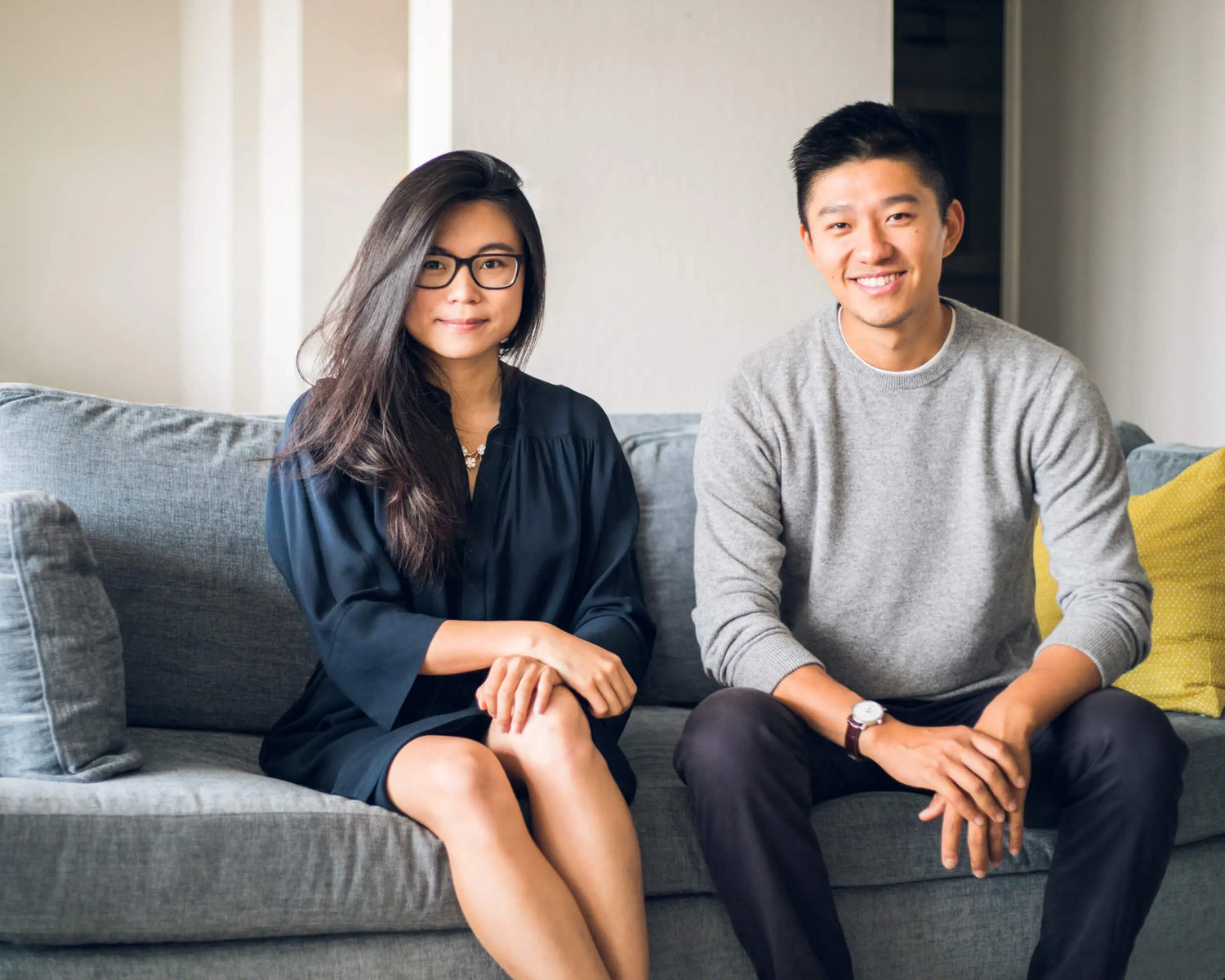 Our Founders
We're Alice and Andy, two friends who grew up in California and studied at Yale and Stanford. We started First Day to ask the unaddressed questions in the wellness industry. What are supplements really doing for us? Why are they made the way they are? We felt it was time for some answers.
Our Mentors
Why We Chose Them

They are leading doctors, scientists, and researchers. More importantly, they're also parents. Our mentors help guide First Day's mission to build a better future for families and advise on the latest in proactive health and nutrition.

Dr. Ed Giovannucci, MD, MPH, ScDHarvard University

Dr. Giovannucci researches the intricacies of how nutrition and lifestyle impact oncology. His son and daughter eat a healthy diet but still love chocolate.

Dr. Lei Chen, MD, MHSYale University

Dr. Chen is a professor and a practicing pediatrician in emergency medicine. When he isn't traveling the world to improve children's healthcare, he builds kayaks for his twin sons.