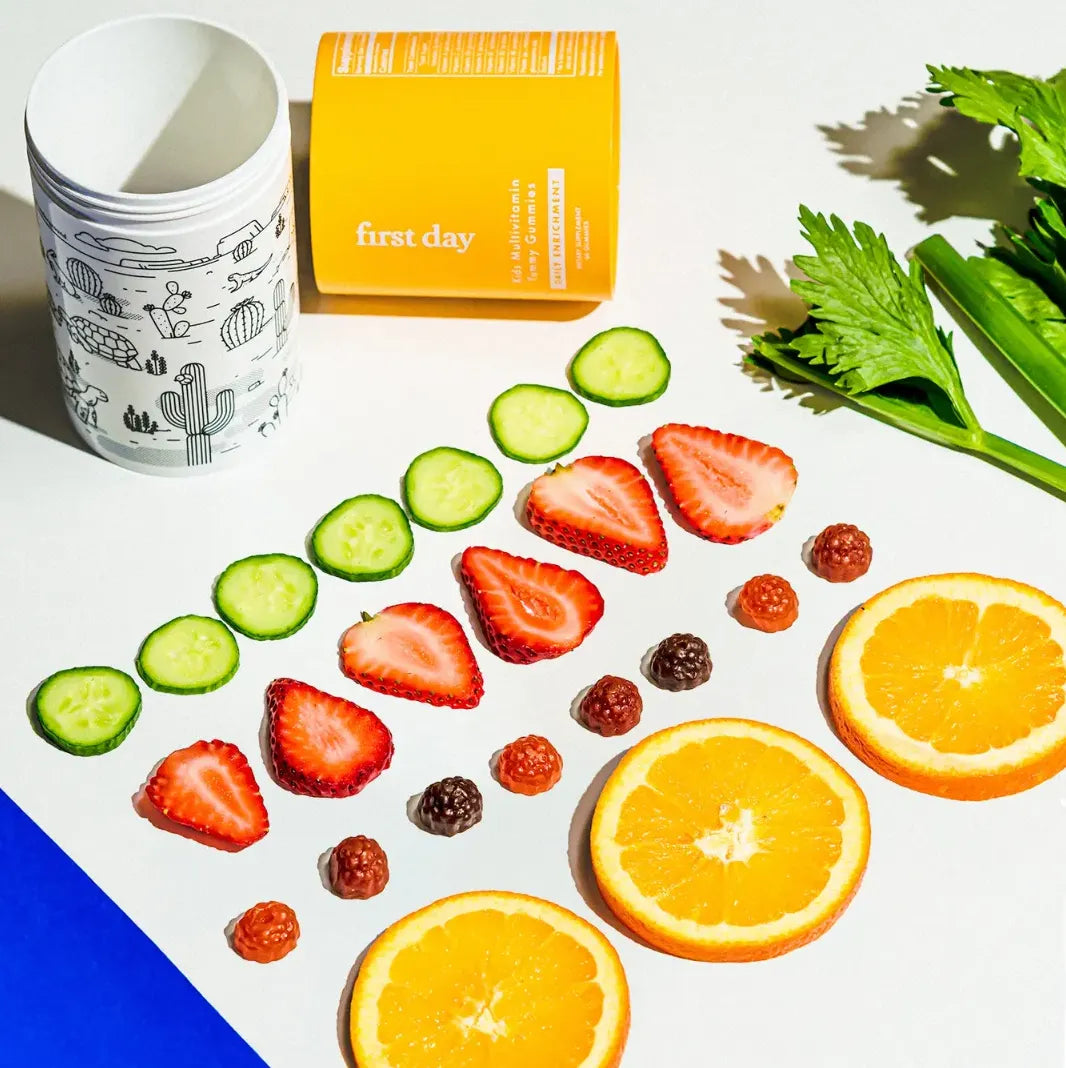 First Day Careers
At First Day, we're all about fresh starts, healthy lives, and wise choices. Our mission is to support you in raising a healthy, happy family. You and your family never stop growing, and we never stop demanding better.
See Open Positions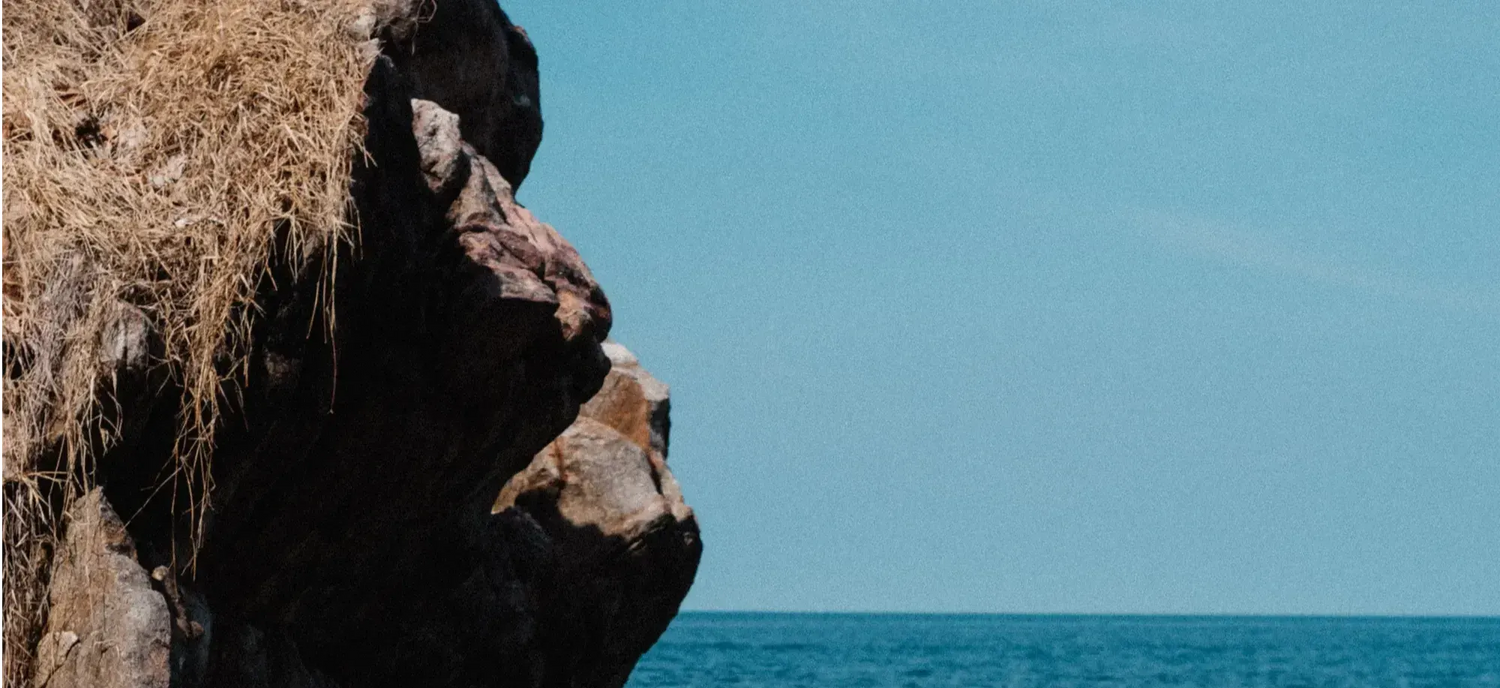 Benefits
🩺 Medical HealthCare + 🦷 Dental + 👀 Vision
👩‍⚕️ 1 free year of Talkspace: Online Mental Therapy (if enrolled in a Justwork Health plan)
🫀 Teladoc: Virtual Health
📈 401K through Slavic
💰 401K Matching
🌴 Flexible PTO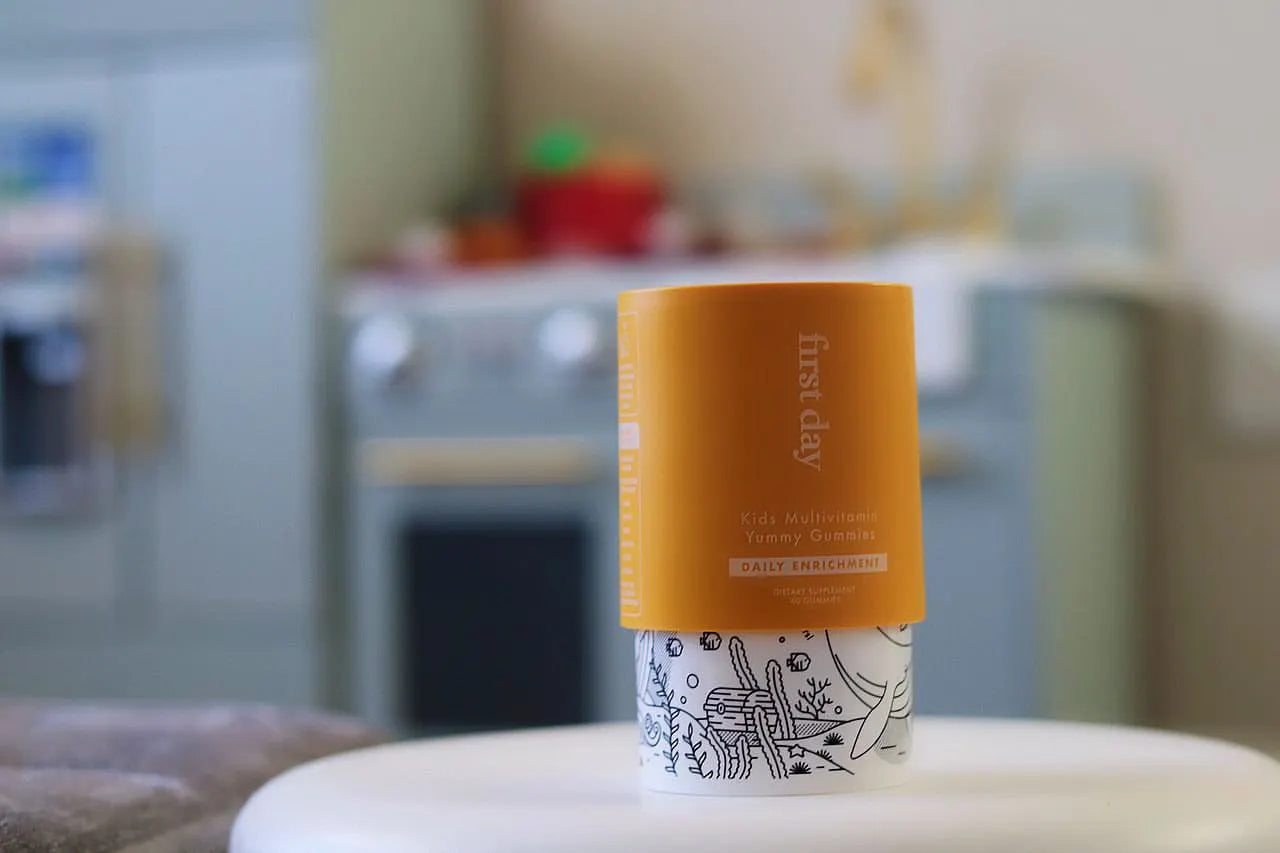 Perks
👥 Career Development
✈️ Annual Team Retreats
🏡 Fully remote/work from home company
🍊 One time free bottle when onboarding
💰 Discounts on our products
📚 Educational Stipend
🧹 Housekeeping Stipend
💻 Wifi Stipend
⭐ Employee Referral Bonus
💕 Employee Appreciation
Our Core Values
Move With Velocity 🚀

In our world, things have to move quickly. We strive to have speed and intent in our given direction by sharpening our focus and picking up the pace.

Show You're Scrappy 📚

We work "smarter, not harder". We're determined, creative, willing to make mistakes, and willing to take risks, in order to maximize our outcomes with minimal resources. We're a small but mighty team that practices all tasks efficiently.

Experiment Every Day 🧪

We're always willing to test & try new things, and love to guide our experimentation with data-driven insights. Our feedback loops are often a matter of days or hours - when we change our webpage, when we launch new ads, when we're creating new content - we work with speed.

Be A Guardian 💂‍♂️

We uphold our brand values & our company mission to provide an excellent experience for our families and communities.

Amp It Up 📈

We thrive on challenges and learning experiences. Each mistake is seen as a springboard for growth and each new opportunity is self-driven and achievable through problem-solving and self-learning. Our skills and intelligence are limitless, but we must push ourselves for growth, urgency, and intensity.
Join us as we help families lead a healthier life