Subscribe & Save 15% On All Products
What's better than improving your health & happiness? How about free shipping, a monthly 15% discount, and a worry-free guarantee? That's exactly what we provide with our monthly auto-refill program.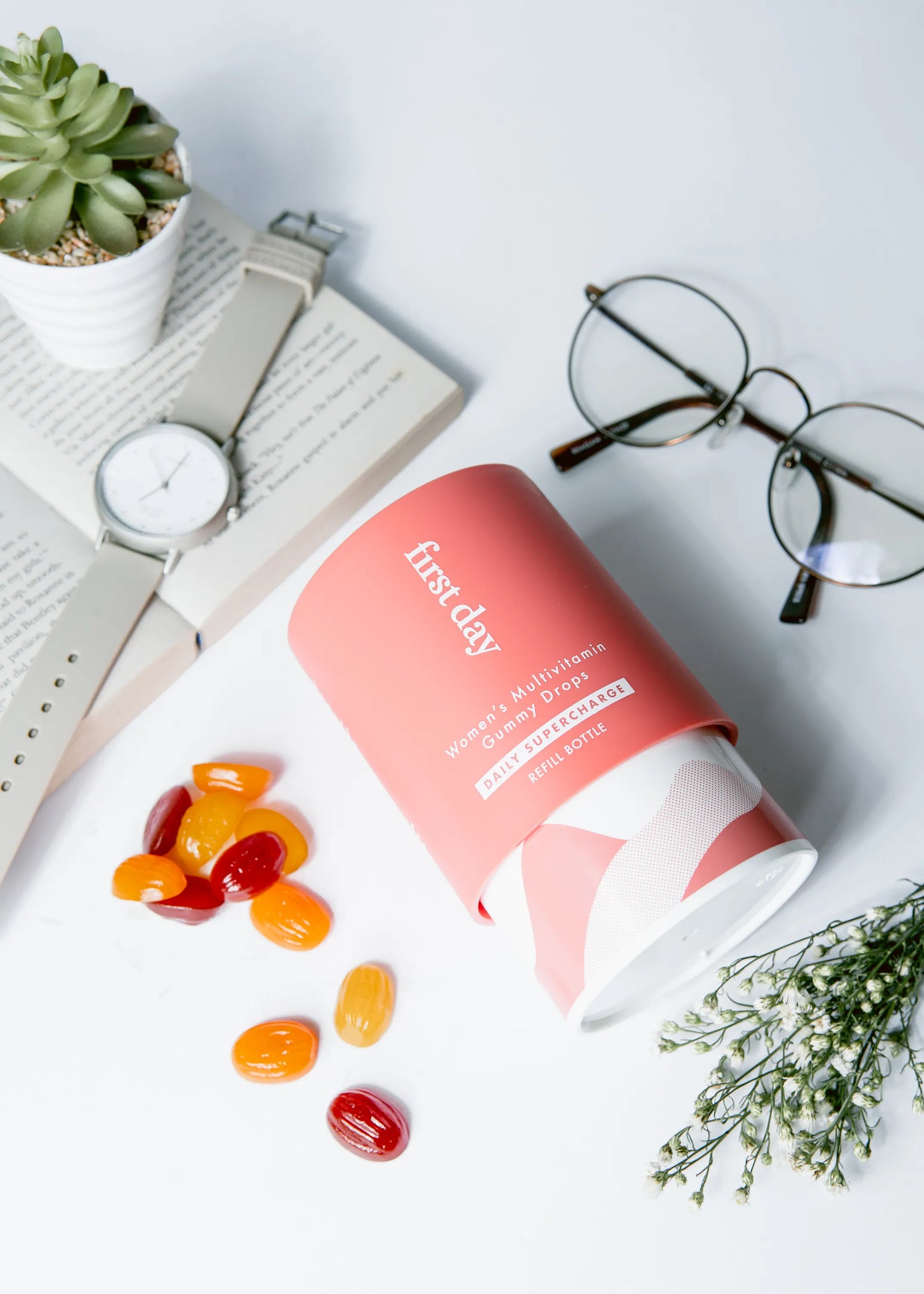 Save 15%. Forever.
From your 1st order to your 100th order and beyond, we automatically apply a 15% discount - no coupon code needed!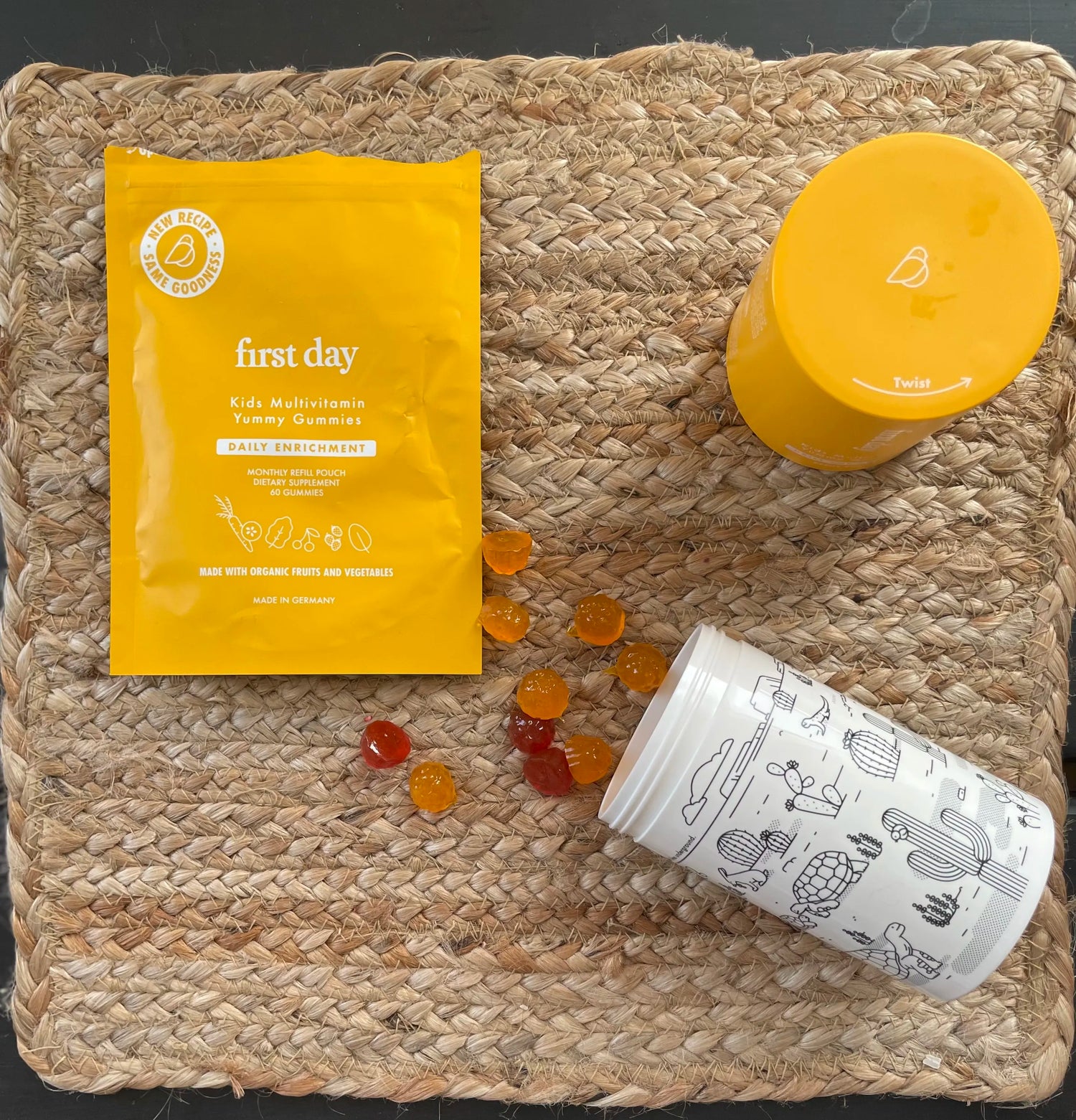 Free Shipping Every Month
About to run out of yummy gummies? Don't fret - we've got your back! Eco-friendly refill pouches get delivered to your door with free shipping each month. That's one thing off your to-do list!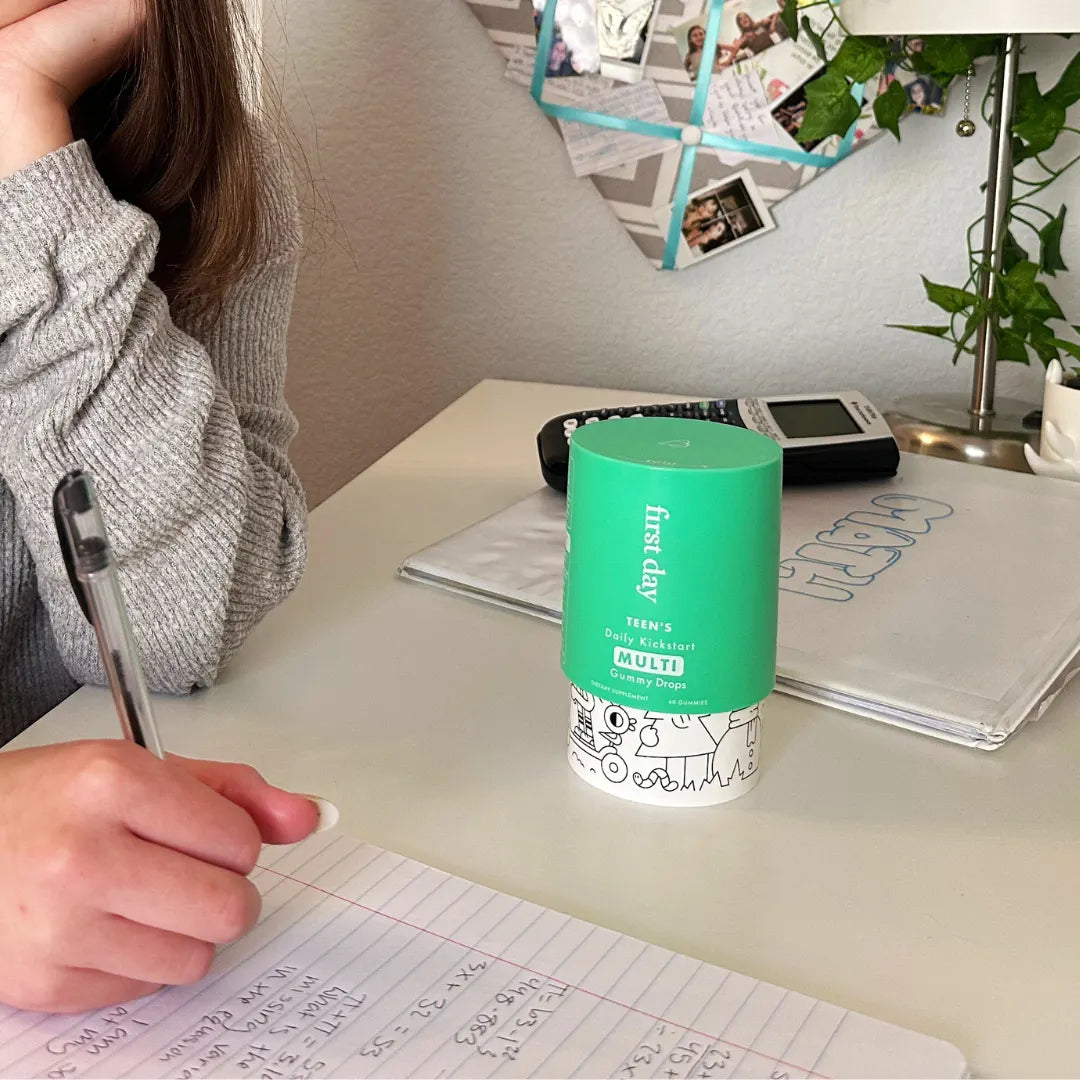 Easy To Manage
Kid blossoming into a teen? Moving cross country? We make it easy to modify, pause, or cancel your subscription in as little as 15 seconds. Log in to your account, text us, or email us 24/7.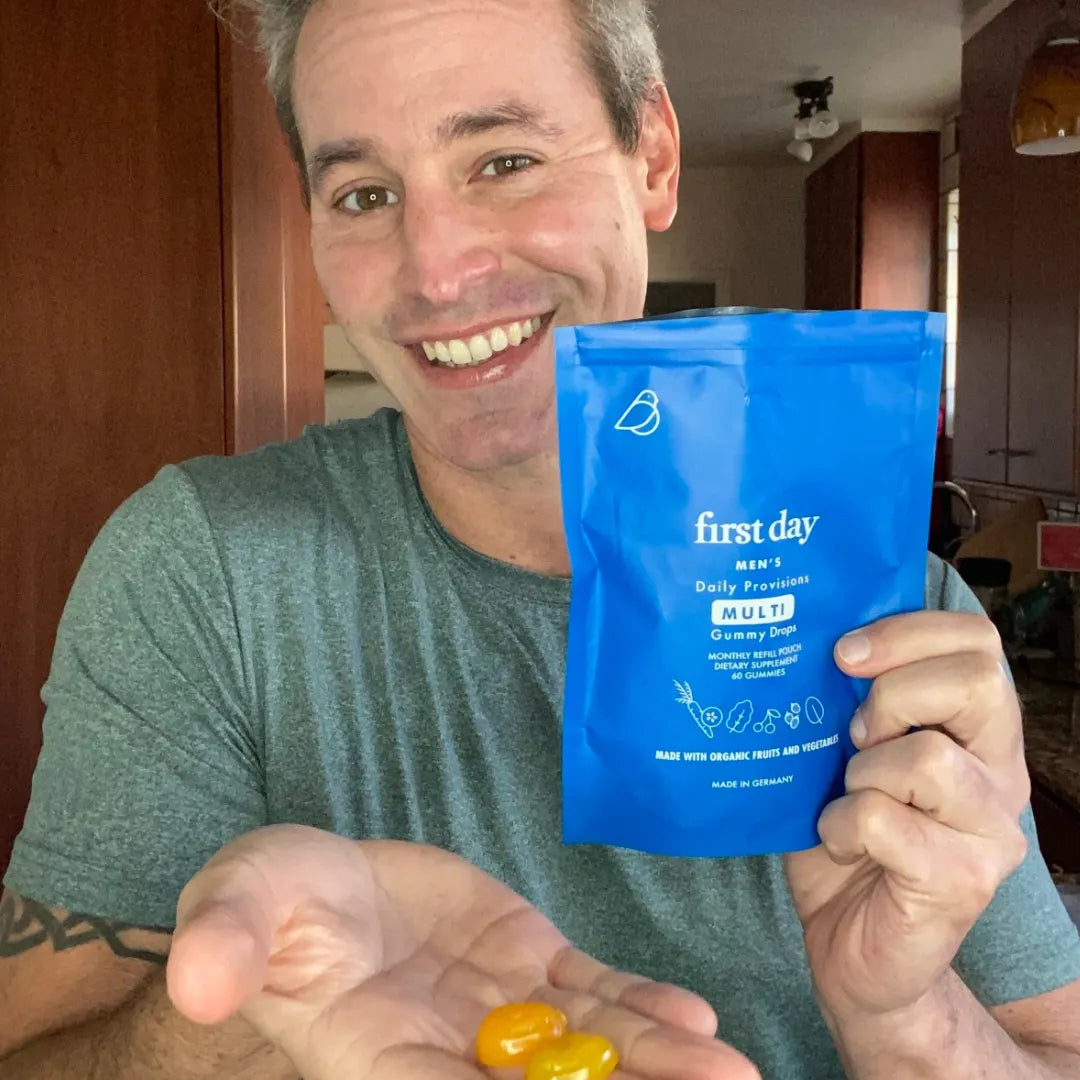 Exclusive Offers
Get first dibs on free gifts, subscriber-only sales, and new product launches.