Mens Daily Provisions
Introducing our men's vita-gummies for ages 18+. A unique organic fruit and veggie blend, plus 9 key nutrients. Perfect for the modern lifestyle. 30 day supply.
Free U.S. Shipping
45-Day Money Back Guarantee
Organic Fruits & Veggies Blend
Gelatin Free
Refill Pouch For Subscriptions
---
Introducing our men's vita-gummies for ages 18+. A unique organic fruit and veggie blend, plus 9 key nutrients. Perfect for the modern lifestyle. 30 day supply.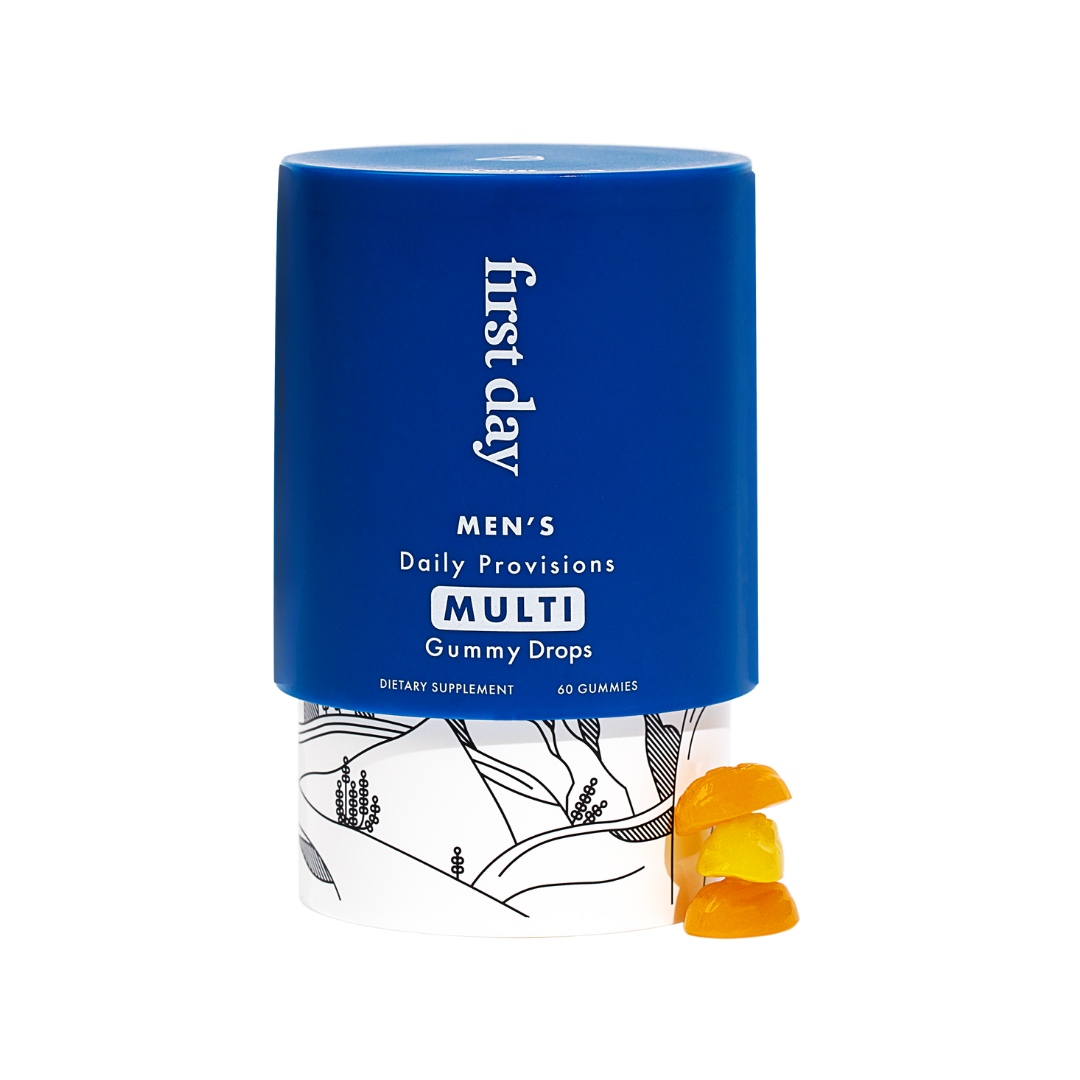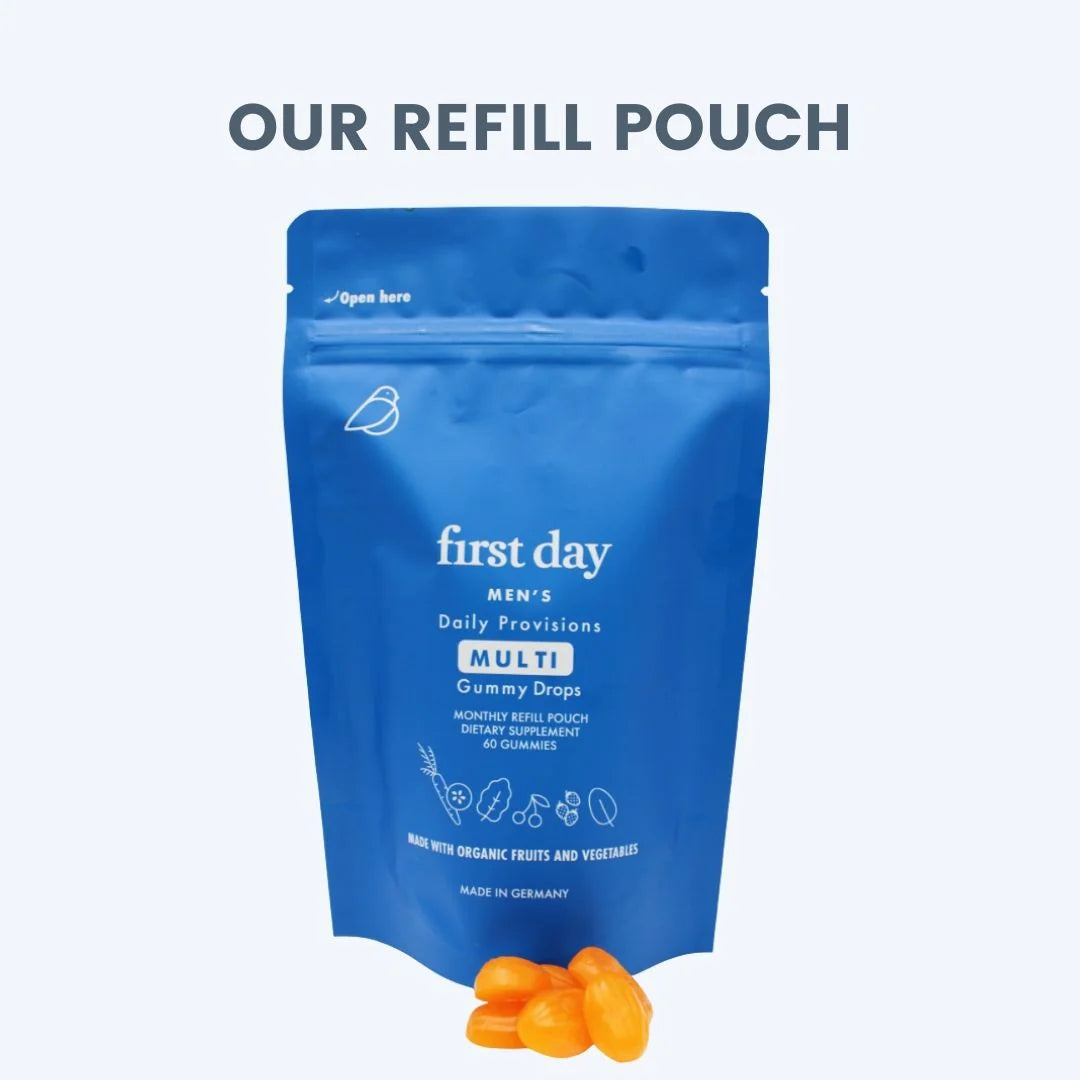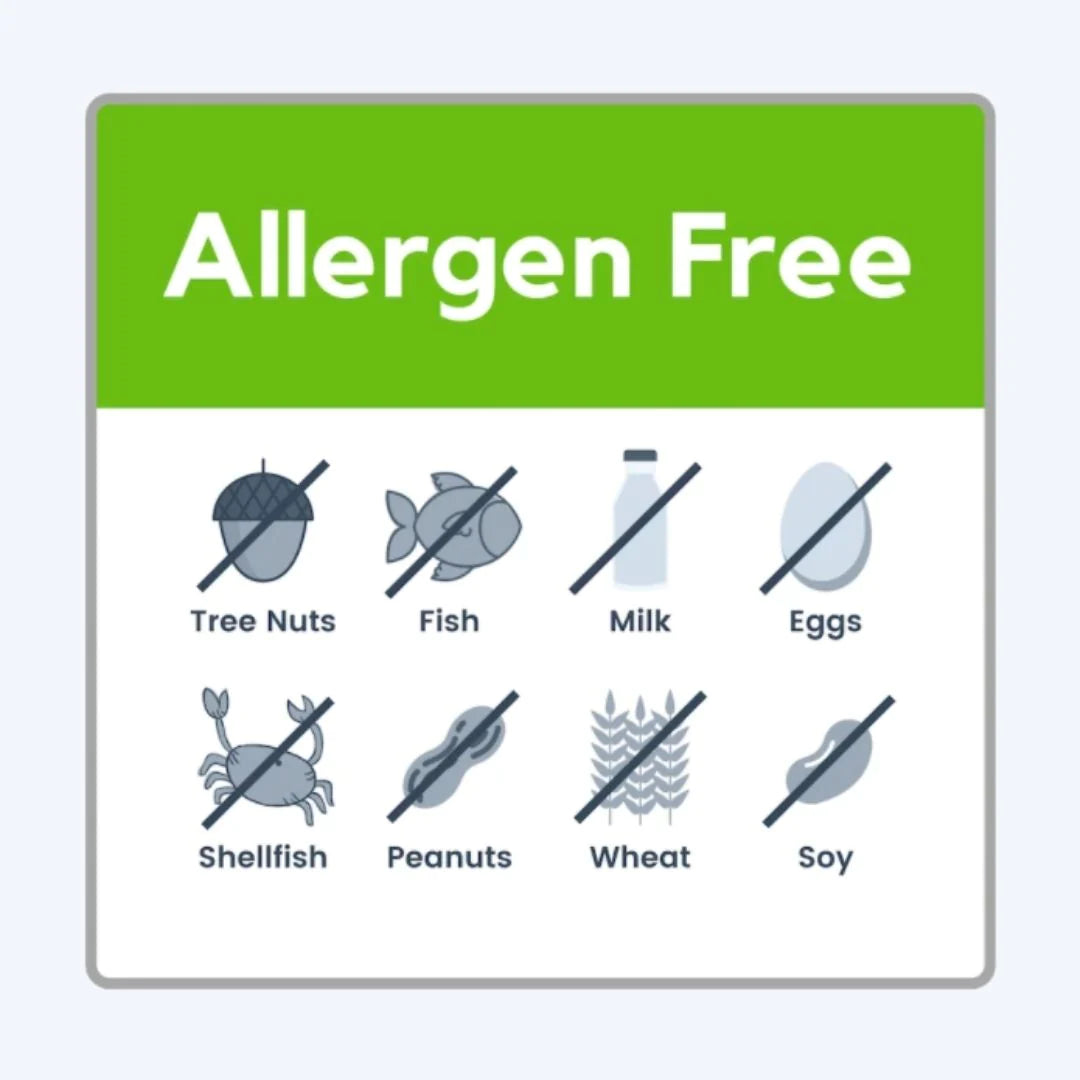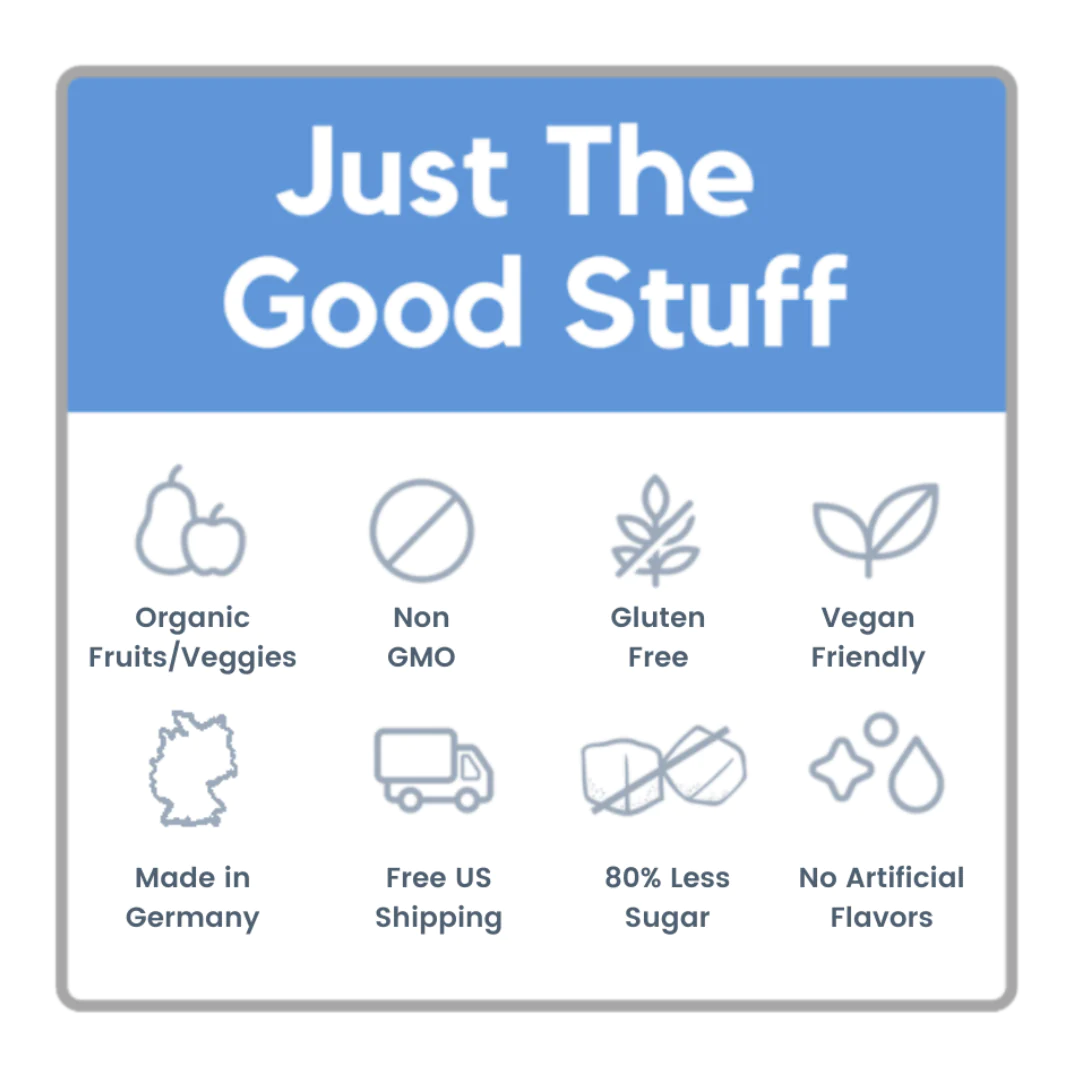 Loved By 70,000+ Customers

"Finally. An easy vitamin for me to take every day !"

Jordan M.
"They taste great and I always notice a difference when I forget to take them. So happy I took a chance on first day!"

TJ
Daily Multivitamins for Men
No Artificial Flavors/Colors
3 Reasons Why People Choose Us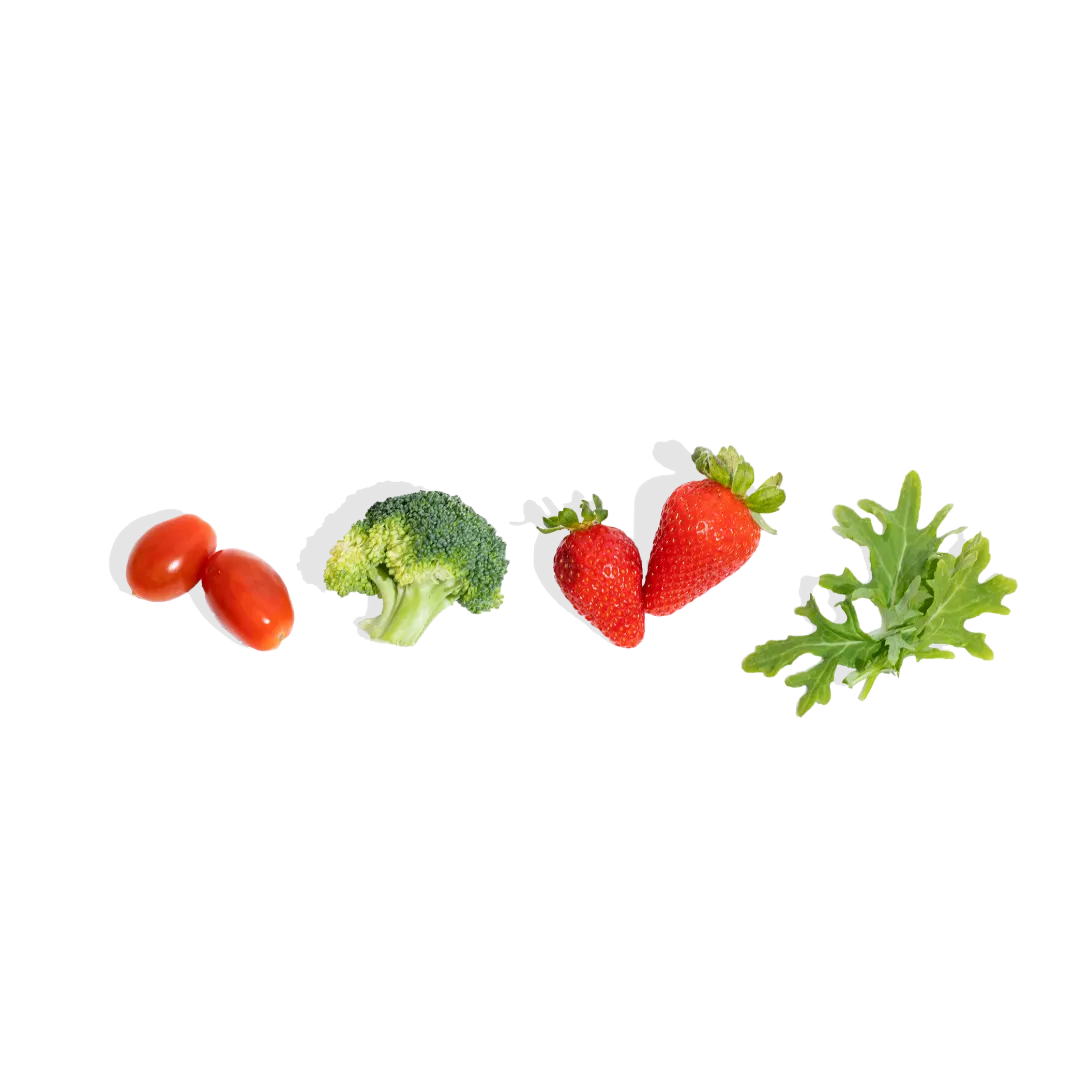 Organic Fruits & Veggies
We traveled the world to find ingredients that we're proud to share. Ingredients you can actually pronounce, produced to the highest standards. Every gummy is made with 12 organic fruits and veggies full of good-for-you antioxidants and phytonutrients.* Real food. Real simple.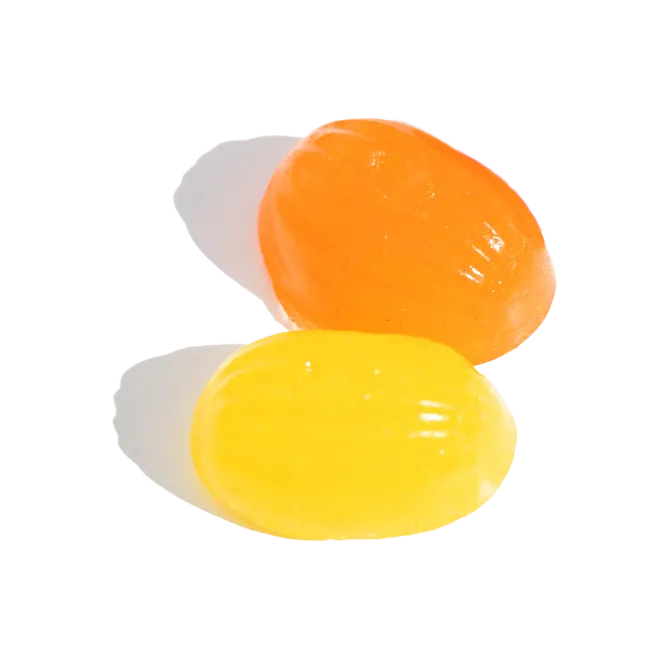 Up To 80% Less Sugar
Tame your sweet tooth with a fresh, juicy, and true to fruit flavor experience.
With up to 80% less sugar, you'll wonder how we did it.*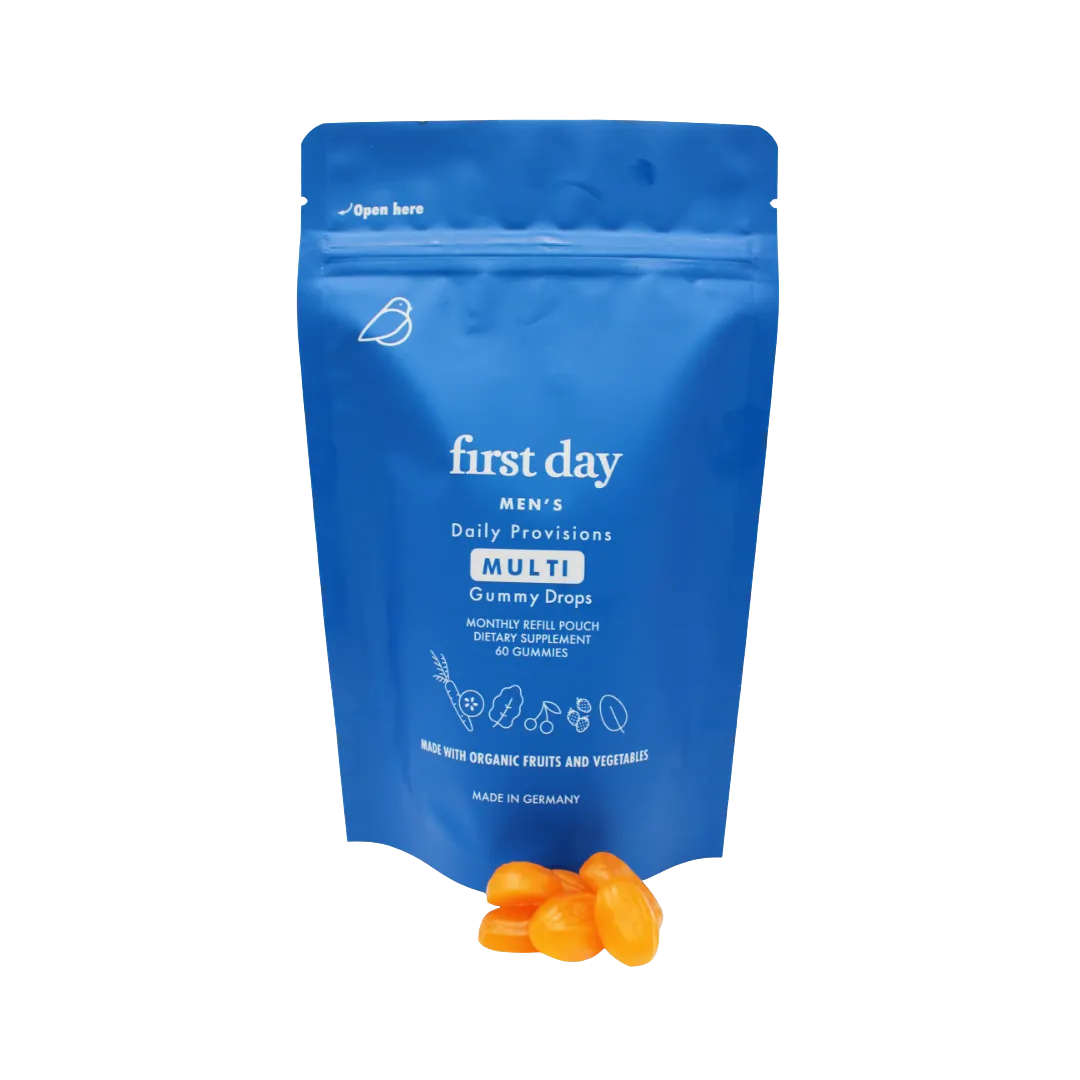 Essential Nutrients For Men
We designed our Men's Multivitamin from the ground up with experts to ensure you are getting exactly what your body needs.*
Vitamins A, B1, B2, B6, B9, B12, C, D3, and K. It's all here.
9 Essential Vitamins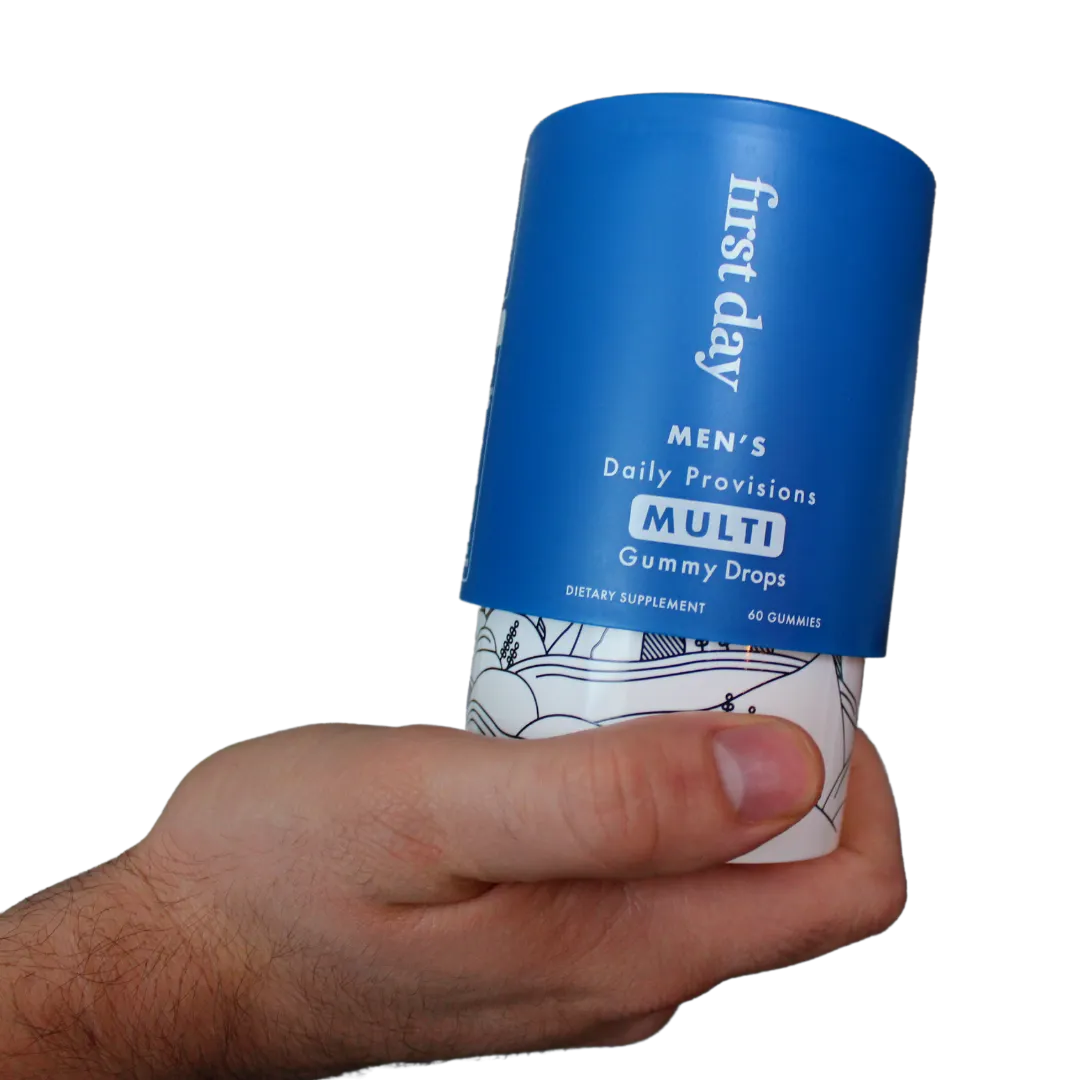 45-Day Money Back Guarantee
We're confident this is the best vitamin you'll take. But we understand you may be skeptical. So give it a try...worry-free! If you're still not happy, just send it back.
Our Scientific Advisors
Dr. Ed Giovannucci,MD, MPH, ScD
Harvard University

Dr. Giovannucci researches the intricacies of nutrition and lifestyle and is passionate about bringing healthier lifestyles to families everywhere. At home, he has 2 lovely children who love their veggies but also have a soft spot for chocolate!

Dr. Lei Chen,MD, MHS
Yale University

Dr. Chen is a professor and a practicing pediatrician in emergency medicine. He's deeply passionate about child healthcare and travels the worldto help bring better access to health for all. He has fast-growing, twin boys who love building kayaks together with him.
FAQs
What's the full nutrition facts of your vitamin?

We think it's great that you're taking the time to make sure this is right for you or your family - please see below :)


Ingredients

Vitamin A (as beta carotene) 390 mcg RAE
Vitamin C (as ascorbic acid) 90 mg
Vitamin D3 (as cholecalciferol from lichens) 20 mcg
Vitamin E (as d-alpha-tocopherol from sunflower oil) 10 mg
Vitamin K (as menaquinone-7) 45 mcg
Vitamin B1 (as thiamine mononitrate) 650 mcg
Vitamin B2 (as riboflavin) 750 mcg
Vitamin B6 (as pyridoxal-5'-phosphate) 1.25 mg
Folate (as L-methyltetrahydrofolate, calcium salt) 400 mcg DFE
Vitamin B12 (as methylcobalamin) 2.4 mcg
Biotin 30 mcg
Magnesium (as dimagnesium malate) 78 mg
Zinc (as dimagnesium malate) 5 mg

Other Ingredients: Tapioca Syrup, Cane Sugar, Water, Pectin, Citric Acid, Natural Colors, Natural Flavors, Organic Fruit and Vegetable Blend, Sunflower Oil, Carnauba Wax

View the full nutrition label here.

Why do you have less than 100% of daily values?

Remember the old adage "more isn't always better"? Many vitamins today use cheap chemicals that our bodies can't absorb in amounts that are much higher than we actually need! In the long term, taking these sorts of vitamins can be harmful to health because our bodies have a tough time getting rid of the excess.

Take plants as an example. Overwatering your plants can damage their roots, wilt the leaves, and ruin their growth. That's why First Day focuses on being a nourishing vitamin filling in the gaps, not overloading you with nutrients.

So, we've consciously formulated our vitamin around what we most commonly lack. Then we made our gummy to fill the gaps in our everyday needs with the finest ingredients.
What else is different about First Day?

We set out by asking the unaddressed questions in the industry. What are supplements really doing for us? Why are they made the way they are?

We found the average multivitamin uses outdated science from 50 years ago.

To separate truth from fiction, our team of experts investigated thousands of clinical studies. That's why we use the latest science and source the most absorbable ingredients from all around the world so your vitamins are actually working for you and your health.
Should I subscribe if I've never tried First Day before?

Healthy habits are hard to start let alone maintain! We wanted to make it as simple as one-click to building healthy foundations. With your subscription, you get a discount on every order for being a loyal First Day family member! Plus, cancelling a subscription is easy.

For every order, we also have a satisfaction guarantee so you can rest assured knowing we'll always have your back!
Which scientific studies does First Day look at?
As Seen On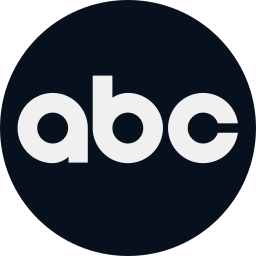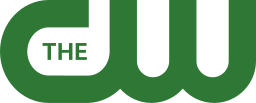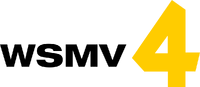 We offer a 45-day satisfaction guarantee for returns. It covers 45 days starting from the day that you place an order and includes only the very first purchase of any product so that families can try our gummies - for any reason you aren't happy with your vitamins. Please note that we will refund up to $100 so that you can try up to 3 bottles of our gummies risk free. If you would like to order more than 3 bottles in your first order, we recommend that you ordering less so that your family can try them first. Thanks so much for your understanding!
** Compared with: Flintstones Vitamins Chewable Kids Vitamins; Nordic Naturals Nordic Berries; SmartyPants Kids Formula