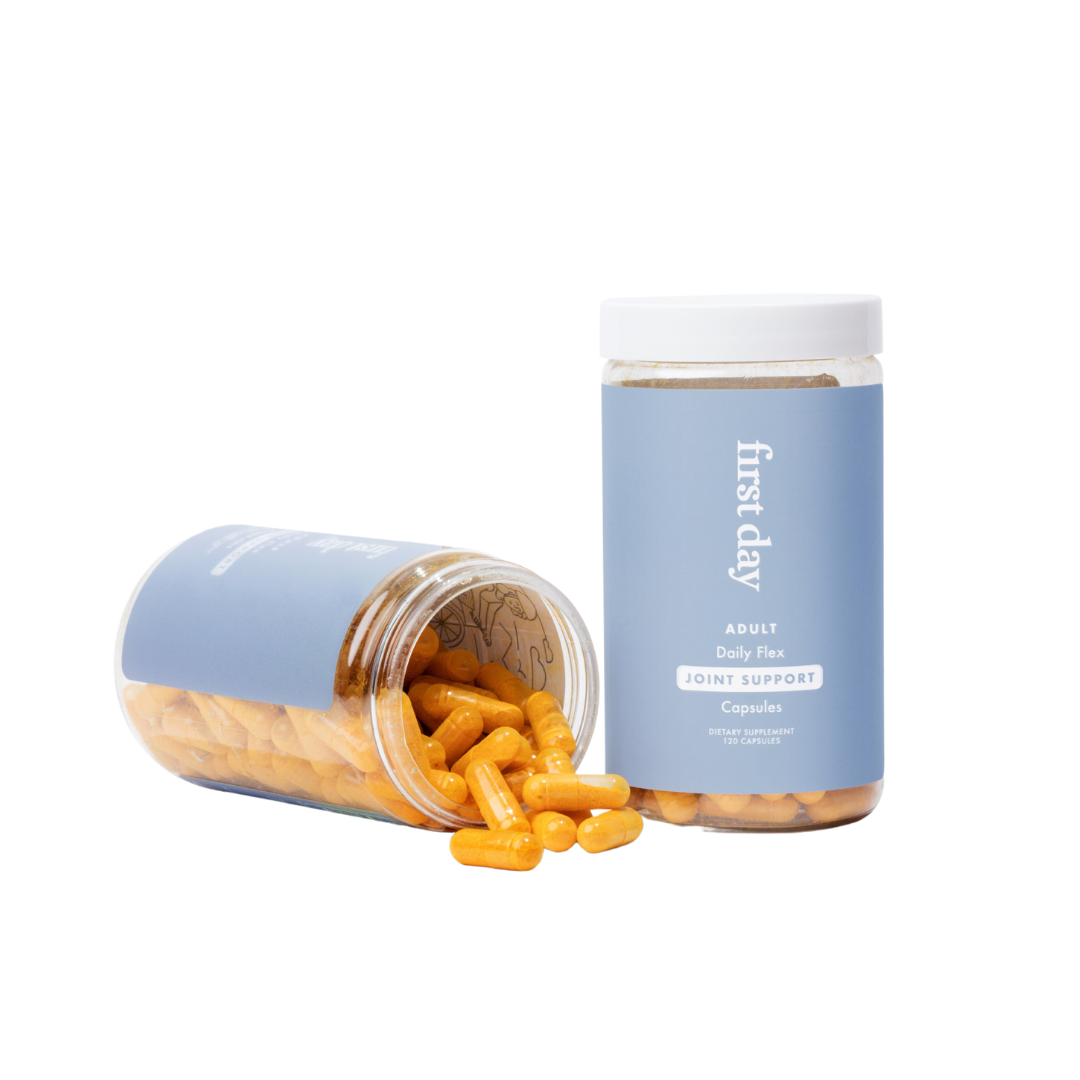 ---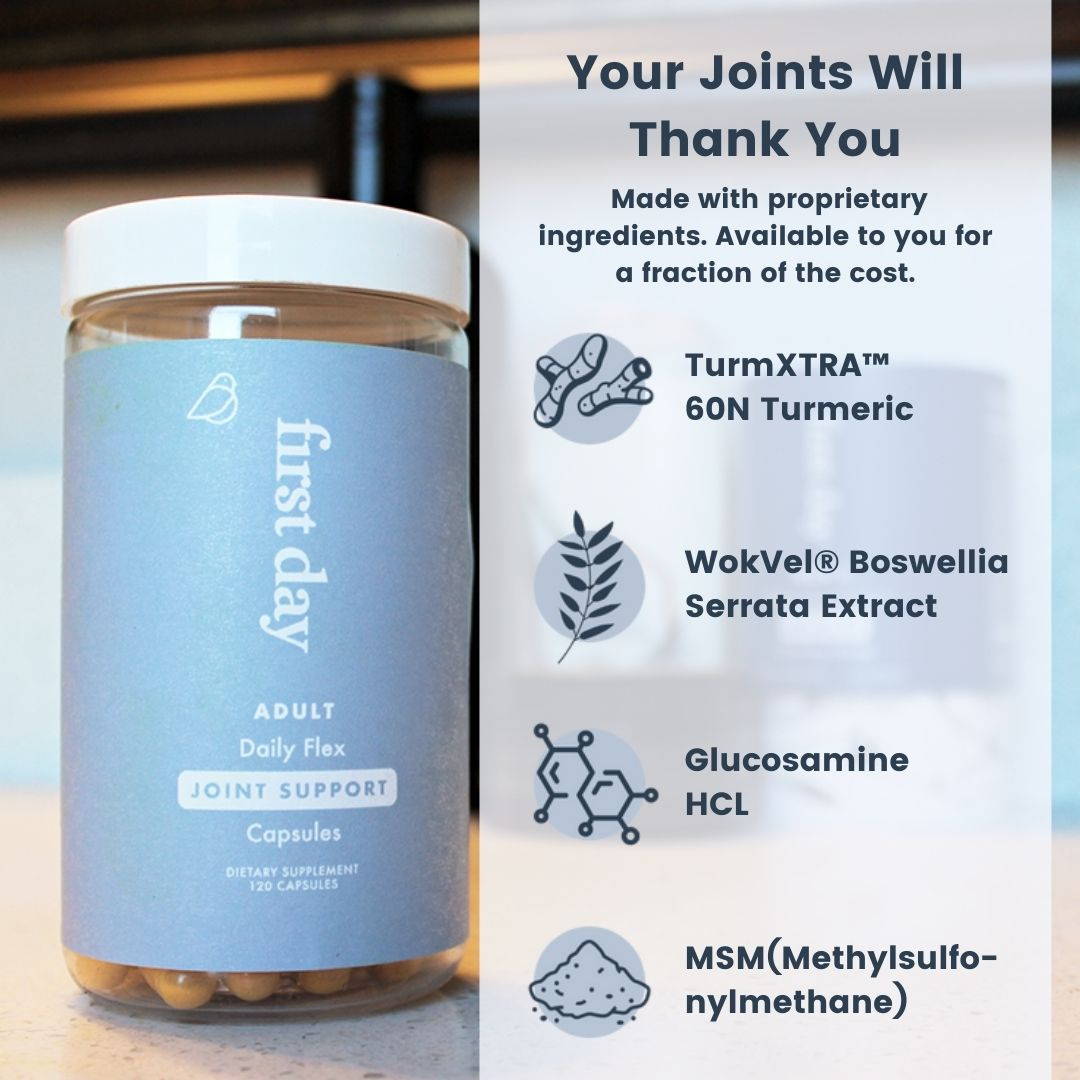 Adults Daily Flex Joint Support
Fight off those aches and pains with The Daily Flex capsules. Four clinically backed ingredients that help reduce joint discomfort, decrease inflammation, and support mobility.

Uh oh! We're all sold out!


---

"I've had chronic pain that kept me up for decades. Then I was asked to test First Day. Now, I feel like a whole new person. My confidence in my recovery process is at an all-time high. Plus, I was looking to get at least half of these ingredients separately, so taking Daily Flex (1) saves me money and (2) allows me to take only 1 vitamin instead of multiple a day. "*
Daily Supplements for Joint Pain (And More!)
The PERFECT vitamin for...
✓ Aging past 40+ and maintaining healthy cartilage
✓ Athletes - current and former
✓ People recovering from an injury
✓ Individuals who regularly have physical activity that causes fatigue
✓ Those genetically prone to joint health issues
✓ Occupations (or daily life) that involve a lot of bending, squatting and lifting
✓ A safer and more natural alternative to over-the-counter pain relievers

Clinically Supported
Ingredients



90-Day Money
Back Guarantee
Chronic Joint Issues Continue to Skyrocket Every Year
In fact, the Centers for Disease Control (CDC) reports that one in four adults have been diagnosed with arthritis.
That's 15 million people who report experiencing severe joint pain.
And nearly half of them experience persistent pain.
Many people turn to prescription and over-the-counter medications to manage their pain.
Only to be met with negative side effects and unhealthy habits...
That's why many joint pain sufferers search for alternatives.
We're excited to share that the search is over.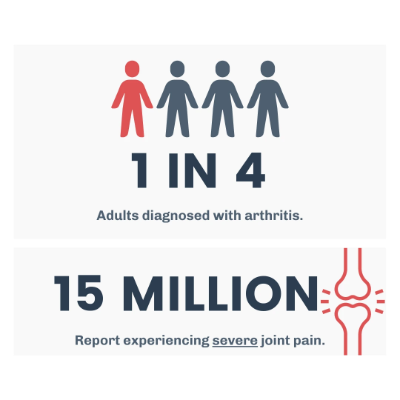 How Most People Ineffectively Combat Joint Pain
You've likely heard of Turmeric. But here's what you probably haven't heard…
Whether in supplements or food, Turmeric has been all over the news lately for its many health benefits. (One of the major ones is joint pain relief).
But here's what most people don't know.
Scientists credit something WITHIN turmeric for many of its benefits: Curcuminoids.
They're active compounds that help with reduced inflammation and enhanced recovery.
And shockingly, there is a problem that no one talks about regarding curcuminoids:
It has low bioavailability.
Bioavailability refers to the proportion that actually enters your bloodstream when ingested.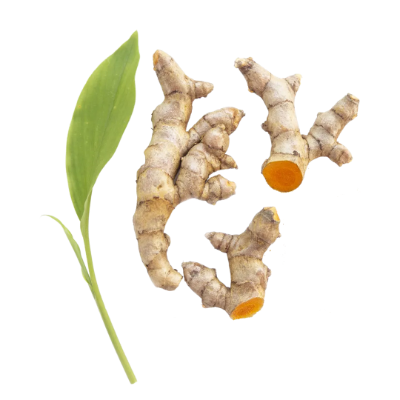 Where most turmeric-based supplements fail
Other companies make up for this by filling their supplements with INSANE amounts of dosages. Many over 1500 mg of turmeric.
This creates...
◉ Less than optimal formulations…
◉ Poor absorbability to feel the true benefits…
◉ Unreasonably large pills (that no one should be asked to digest).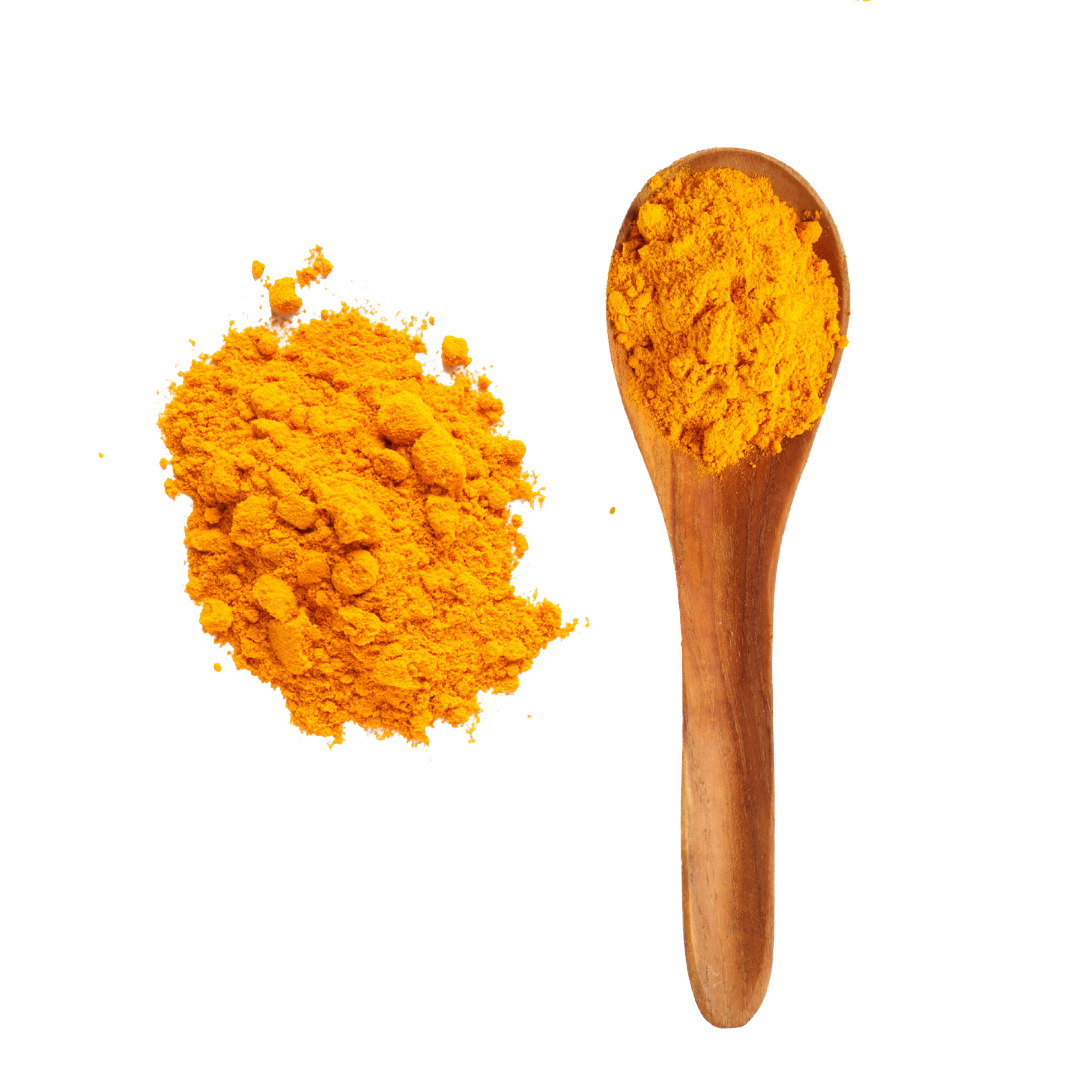 The Groundbreaking Turmeric Discovery
Instead of selling an absurd amount of dosages to "solve poor bioavailability"...
We got to the root of the problem.
First Day teamed up with medical experts in biomedical engineering, pharmacology, and medicine. People whose sole mission was to develop solutions, not generic products.
And the result?
A groundbreaking way to deliver all the benefits of Turmeric at 1/10th the dose.
Meet the highly potent, bioavailable ingredient TurmXTRA™ 60N Turmeric (Curcuma longa) Extract.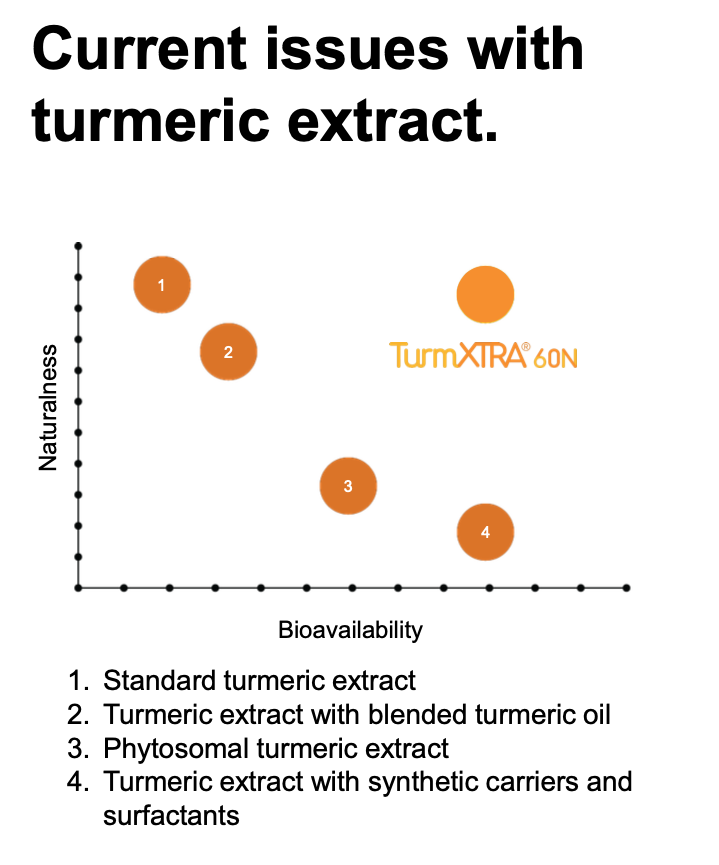 TurmXTRA™ is the ONLY Curcumin ingredient to have shown clinical efficacy at a LOW dose of 250mg. (Other suppliers use at least 1500mg of regular curcurmin extract).

And there is proof of TurmXTRA's effectiveness!
96 subjects completed a study involving consuming TurmXTRA™ 60N daily.
OUTCOME: At the end of the 90-day treatment, those receiving TurmXTRA™ 60N had:
Researchers Concluded:
"A statistically significant reduction in the intensity of pain."
Be Proactive.
Fight the Age-Related "Wear & Tear" and Inflammation.
Even if you're not dealing with pain…
Cartilage (the protective cushion between bones) naturally deteriorates over time.
Joints become painful and stiff.
Playing sports. Doing stuff around the house. And even typing or sleeping…
Can all become a HUGE challenge.
That's why we didn't just stop at turmeric.
We added3 anti-inflammatory heavyweight champs in promoting joint health, flexibility and mobility.*
Combining them with TurmXTRA™ 60N leads to a powerful joint-protection synergy.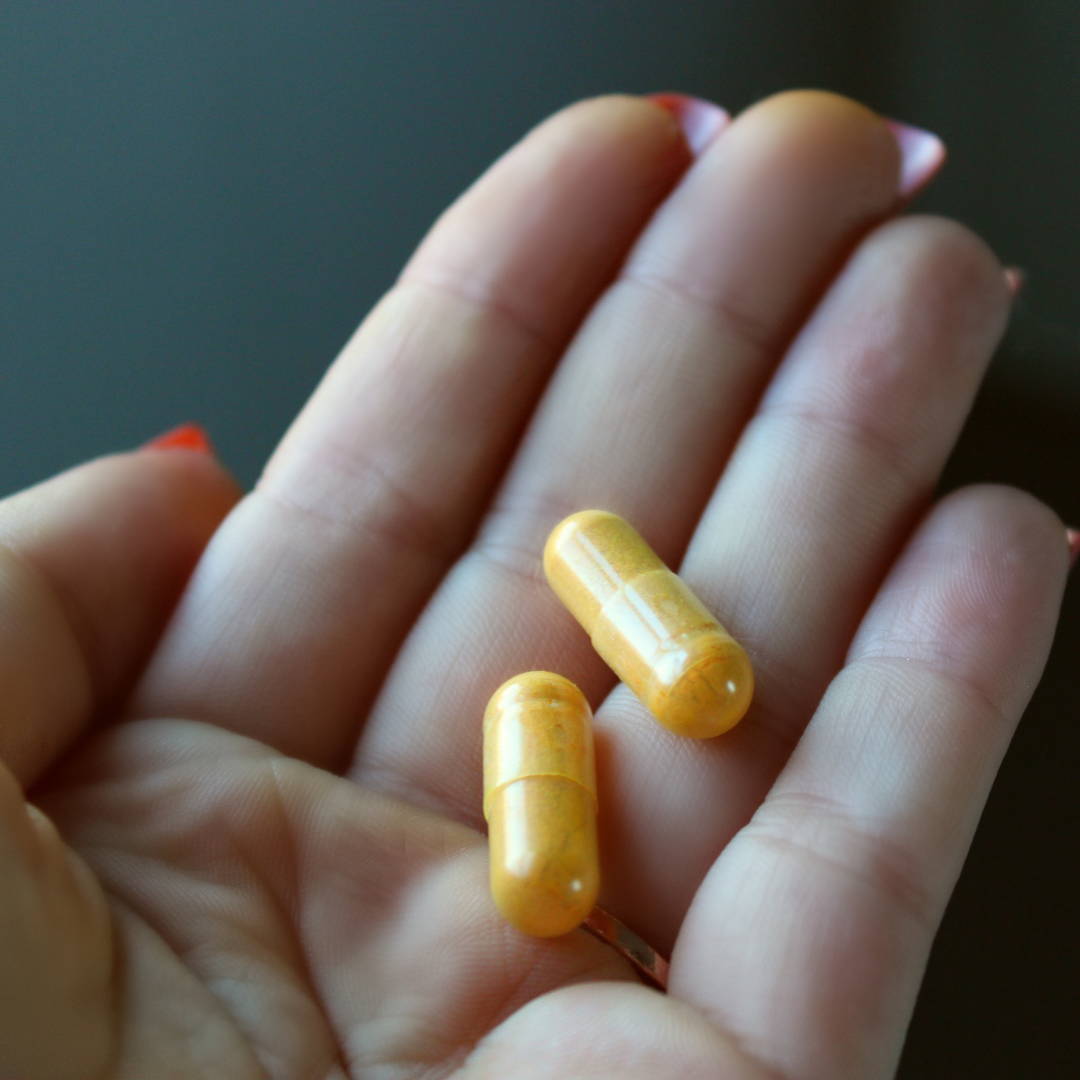 Made with ingredients to support:
✓ Lowered inflammation levels
✓ Joint health and comfort
✓ Improved mobility
✓ Increased flexibility
✓ Stress relief, calm mood & better sleep
✓ Optimal focus and energy level

Powerful Joint Protection Synergy - All in One Formula
Proprietary and in-demand ingredients - at only a tiny fraction of the true cost…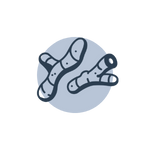 The curcumin within Turmeric is an anti-inflammatory1, anti-oxidant2, neuroprotective3, compound with anti-cancer4 properties. It is used in the treatment of patients with knee arthritis5 and alleviating joint pain.6
Our proprietary ingredient is a highly bioavailable turmeric extract containing 60% of the active compounds curcuminoids with superior absorption. 7
Your body gets and uses MORE curcumin in a lower dose compared to standard turmeric extract 95% (STE95).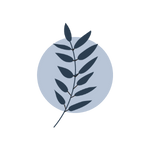 WokVel® Boswellia Serrata Extract
Boswellia extract has been used for centuries in Asian, African and Middle Eastern folk medicine for the treatment of inflammation-related conditions.8
Its anti-arthritic and pain-relieving9 properties are clinically proven10.
WokVel™ Boswellia Serrata is wild-crafted and sustainably collected Boswellia gum resin standardized to target enzymes vital for joint and inflammatory support.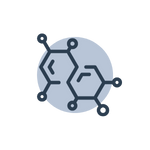 Glucosamine is a compound that's naturally produced by your body.
Your body uses glucosamine to make cartilage.
Glucosamine HCL has 99% purity11 and is used for lowering inflammation and osteoarthritis pain relief.12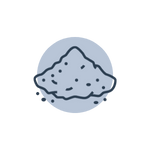 MSM (Methylsulfonylmethane)
Known as the "beauty mineral", MSM has numerous benefits.
Effectively reducing inflammation13, alleviating joint pain14, and helping with cartilage preservation are just some of them.
MSM helps with improving joint function in individuals suffering from joint degeneration and reducing joint stiffness and swelling.15
---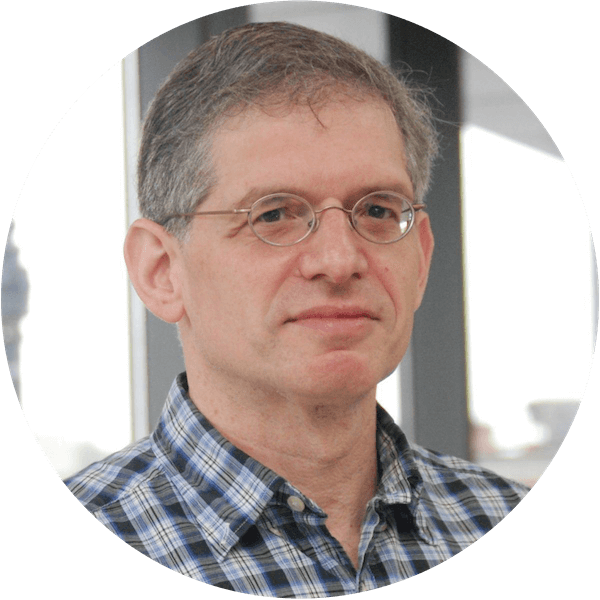 Dr. Ed Giovannucci, MD, MPH, ScD
Harvard University

Dr. Giovannucci researches the intricacies of nutrition and lifestyle and is passionate about bringing healthier lifestyles to families everywhere. At home, he has 2 lovely children who love their veggies but also have a soft spot for chocolate!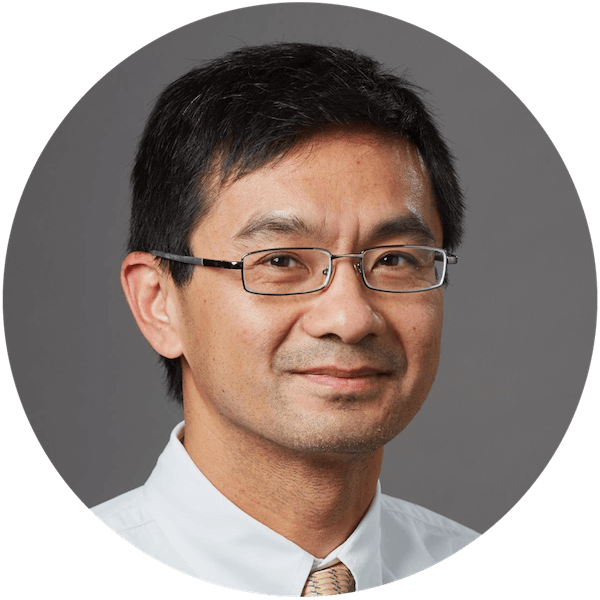 Dr. Lei Chen, MD, MHS
Yale University

Dr. Chen is a professor and a practicing pediatrician in emergency medicine. He's deeply passionate about child healthcare and travels the world to help bring better access to health for all. He has fast-growing, twin boys who love building kayaks together with him.
Frequently Asked Questions

What's the full nutrition facts for your vitamin?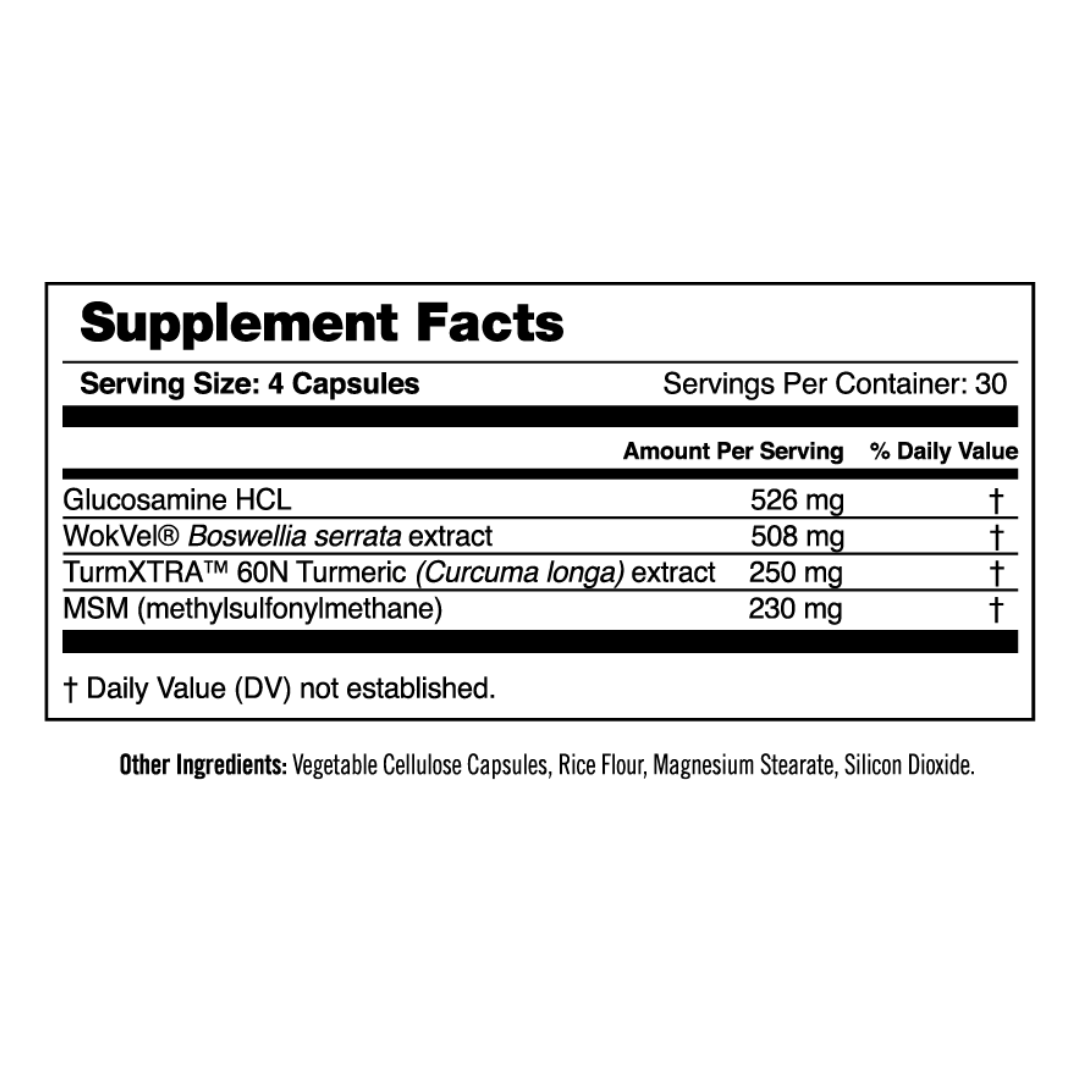 What sets Daily Flex apart from similar products in the market?

There are no similar products in the market.
Our active ingredients are extensively scientifically researched and claims we made are clinically proven.
TurmXTRA 60N® is a proprietary turmeric extract that is water-dispersible and validated through multiple preclinical, human pharmacokinetic and clinical trials to establish bioequivalence of 250mg TurmXTRA® with 1575mg of standard turmeric extract.
A standard turmeric extract typically contains 95% bioactives.
In short, TurmXTRA®60N is effective at 1/10th the dose of standard turmeric extract.
We recommend going with at least a 3-month supply to allow your body to adapt to, and make full use of the active ingredients. For a 3-month supply, you either buy 3 bottles at once or subscribe and save. Your choice!
Should I subscribe if I've never tried First Day before?
Healthy habits are hard to start let alone maintain! We wanted to make it as simple as one-click to building healthy foundations. With your subscription, you get a discount on every order for being a loyal First Day family member! Plus, cancelling a subscription is easy.
For every order, we also have a satisfaction guarantee so you can rest assured knowing we'll always have your back!
More questions? Find answers on our FAQ Page.

90-Day Money Back Guarantee
We're confident this is the best joint supplement you'll take. But we understand you may be skeptical. So give it a try...worry-free! If you're still not happy, just send it back.
References:
1. https://pubmed.ncbi.nlm.nih.gov/19594223/
2.https://pubmed.ncbi.nlm.nih.gov/17569207/
3. https://www.ncbi.nlm.nih.gov/pmc/articles/PMC2527619/
4. https://www.ncbi.nlm.nih.gov/pmc/articles/PMC6429287/
5.https://trialsjournal.biomedcentral.com/articles/10.1186/s13063-019-3327-2
6. https://www.ncbi.nlm.nih.gov/pmc/articles/PMC5003001/
7. https://pubmed.ncbi.nlm.nih.gov/33755149/
8. https://www.ncbi.nlm.nih.gov/pmc/articles/PMC3309643/
9. https://onlinelibrary.wiley.com/doi/full/10.1002/ptr.6338
10. https://www.ncbi.nlm.nih.gov/pmc/articles/PMC6681146/
11. https://www.ncbi.nlm.nih.gov/pmc/articles/PMC2686334/
12. https://pubmed.ncbi.nlm.nih.gov/16953394/
13. https://www.ncbi.nlm.nih.gov/pmc/articles/PMC5372953/
14. https://pubmed.ncbi.nlm.nih.gov/16309928/
15. https://www.ncbi.nlm.nih.gov/pmc/articles/PMC4502733/
* We offer a 90-day satisfaction guarantee for returns on joints product. It covers 90 days starting from the day that you place an order and includes only the very first purchase of any product so that families can try our vitamins - for any reason you aren't happy with your vitamins. Please note that we will refund up to $100. Thanks so much for your understanding!